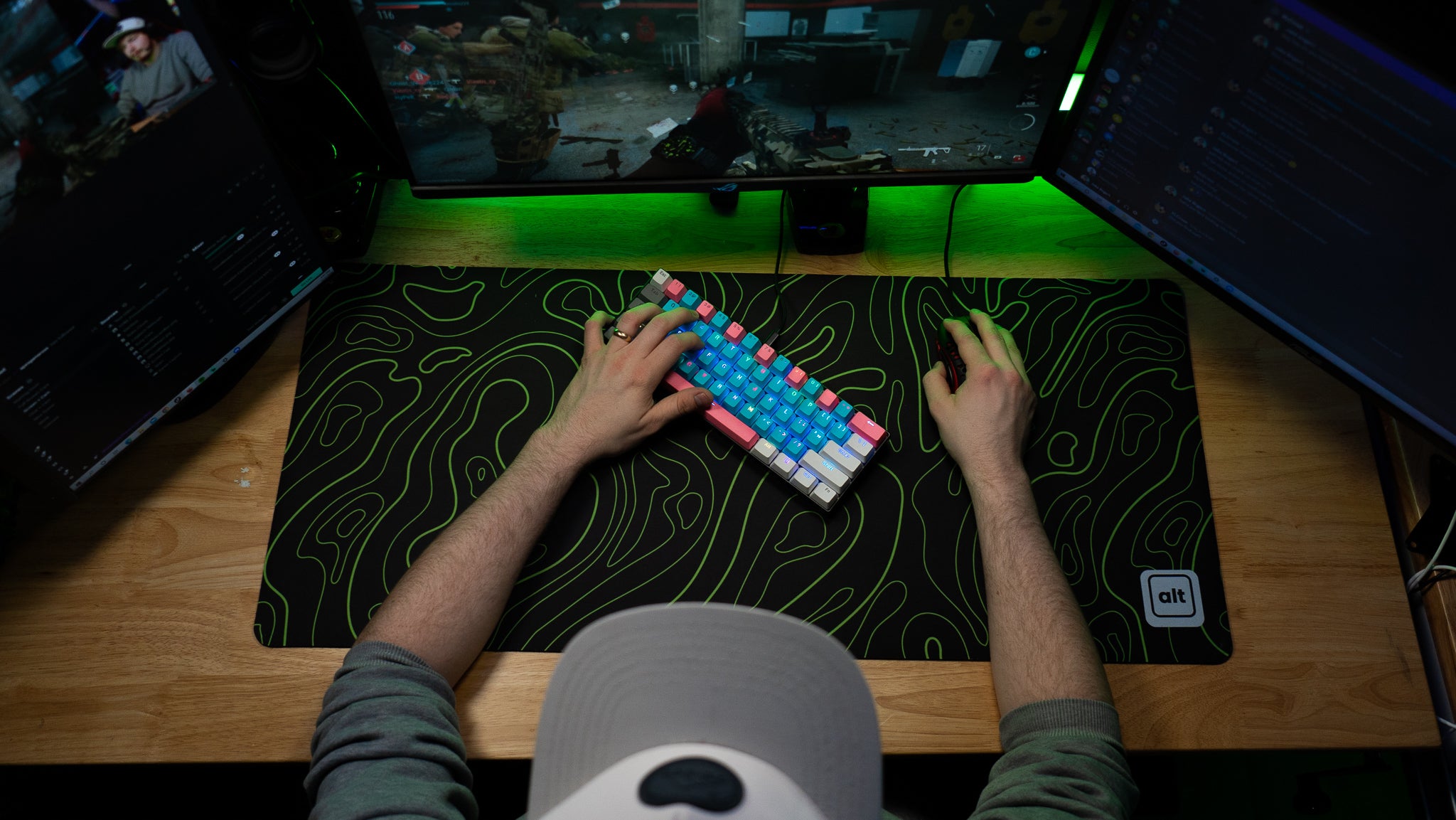 LIMITED STOCK
CYBER MONDAY SALE! UP TO 50% OFF!
RGB Backlighting - 100% CLEAR CASING - GATERON REDS - VOLUME KNOB
meet our new professional grade gaming keyboard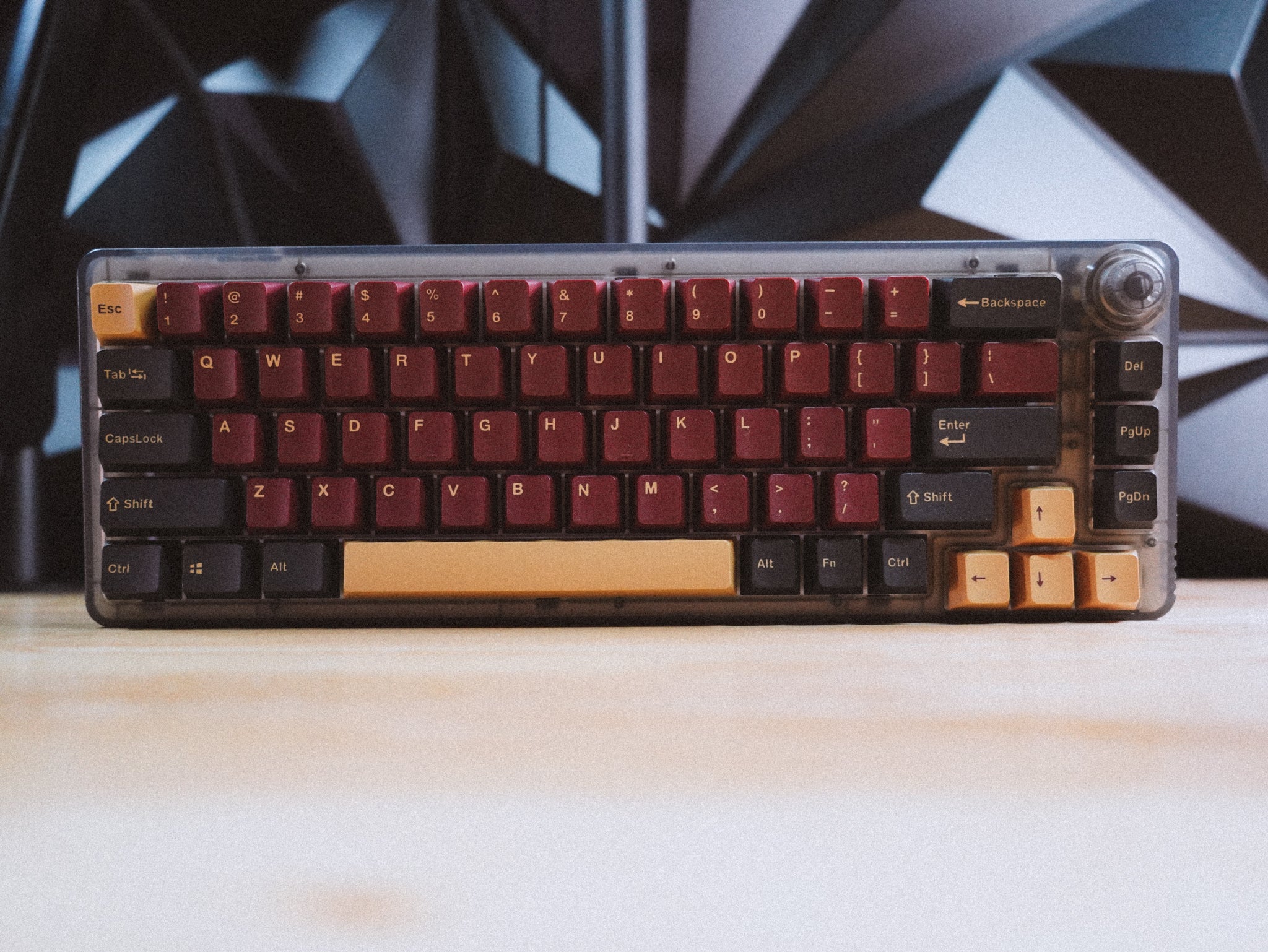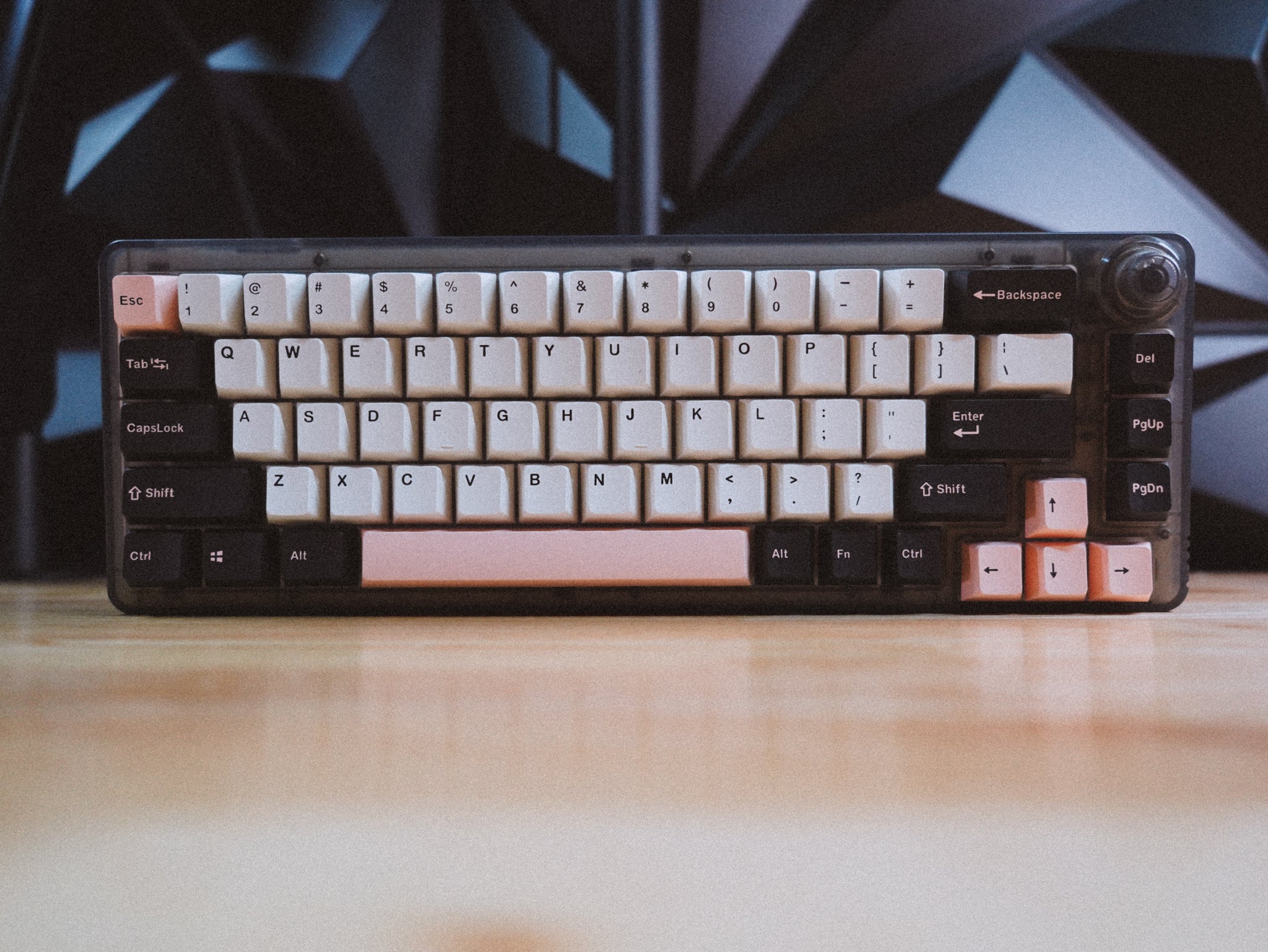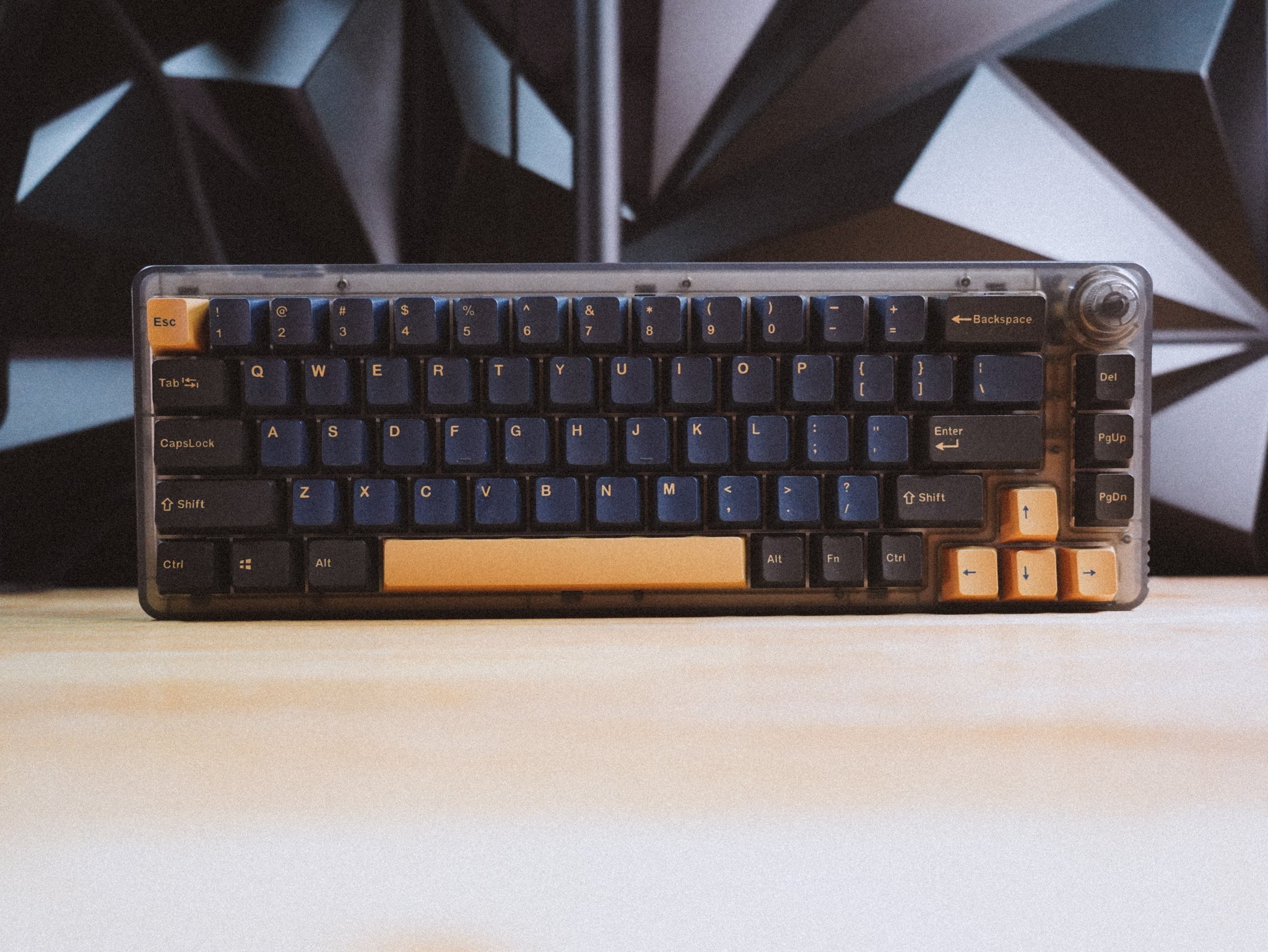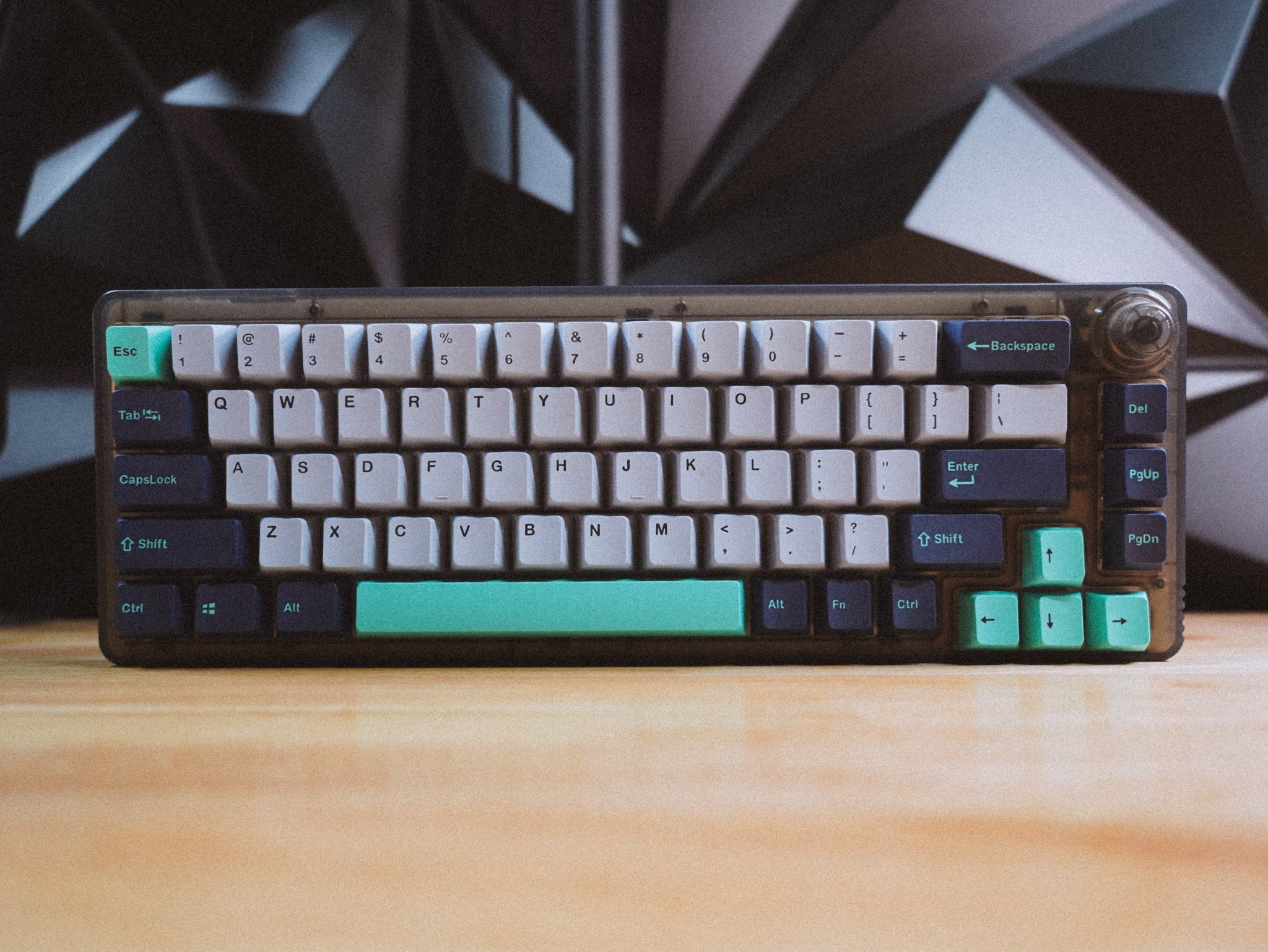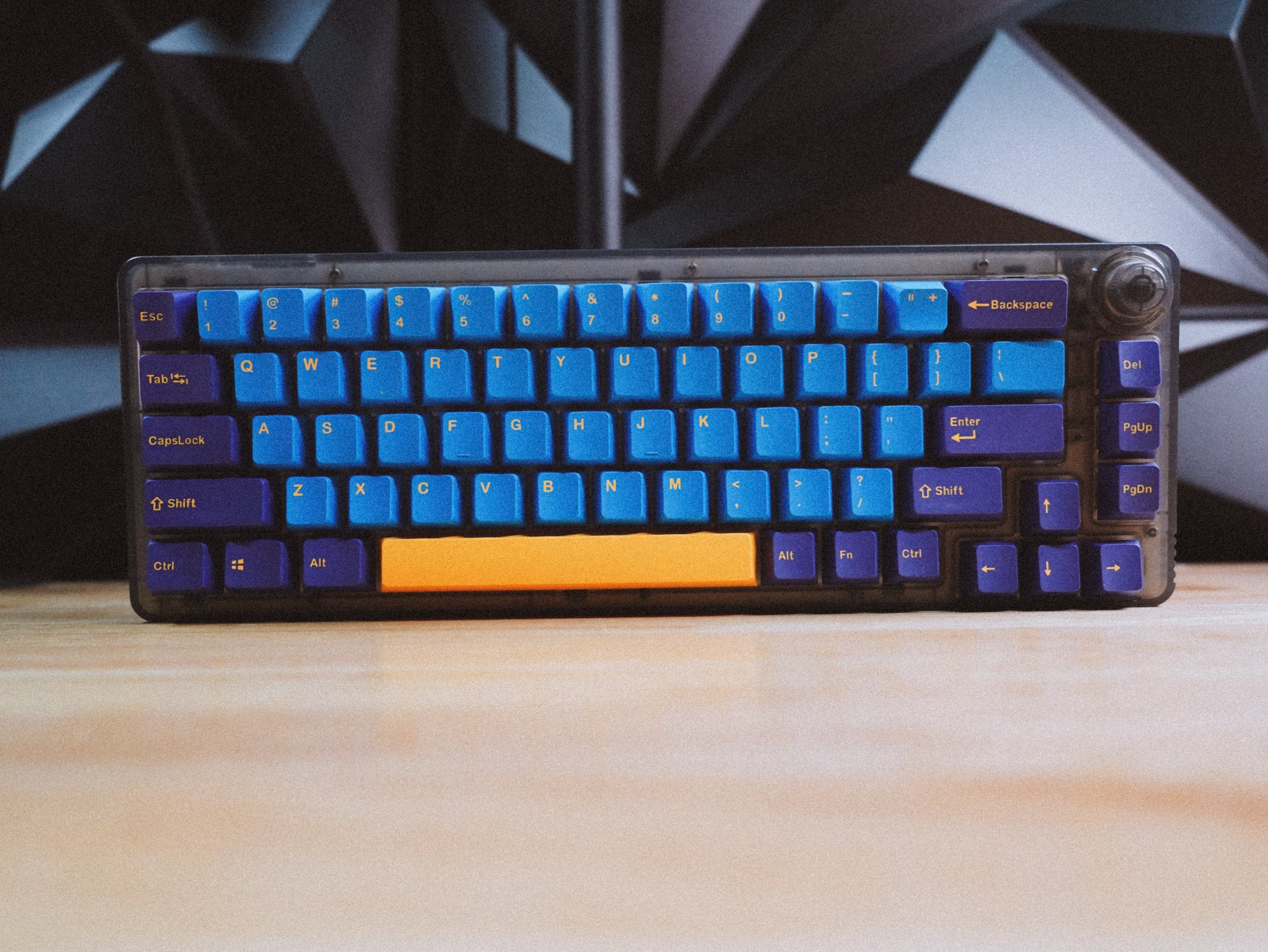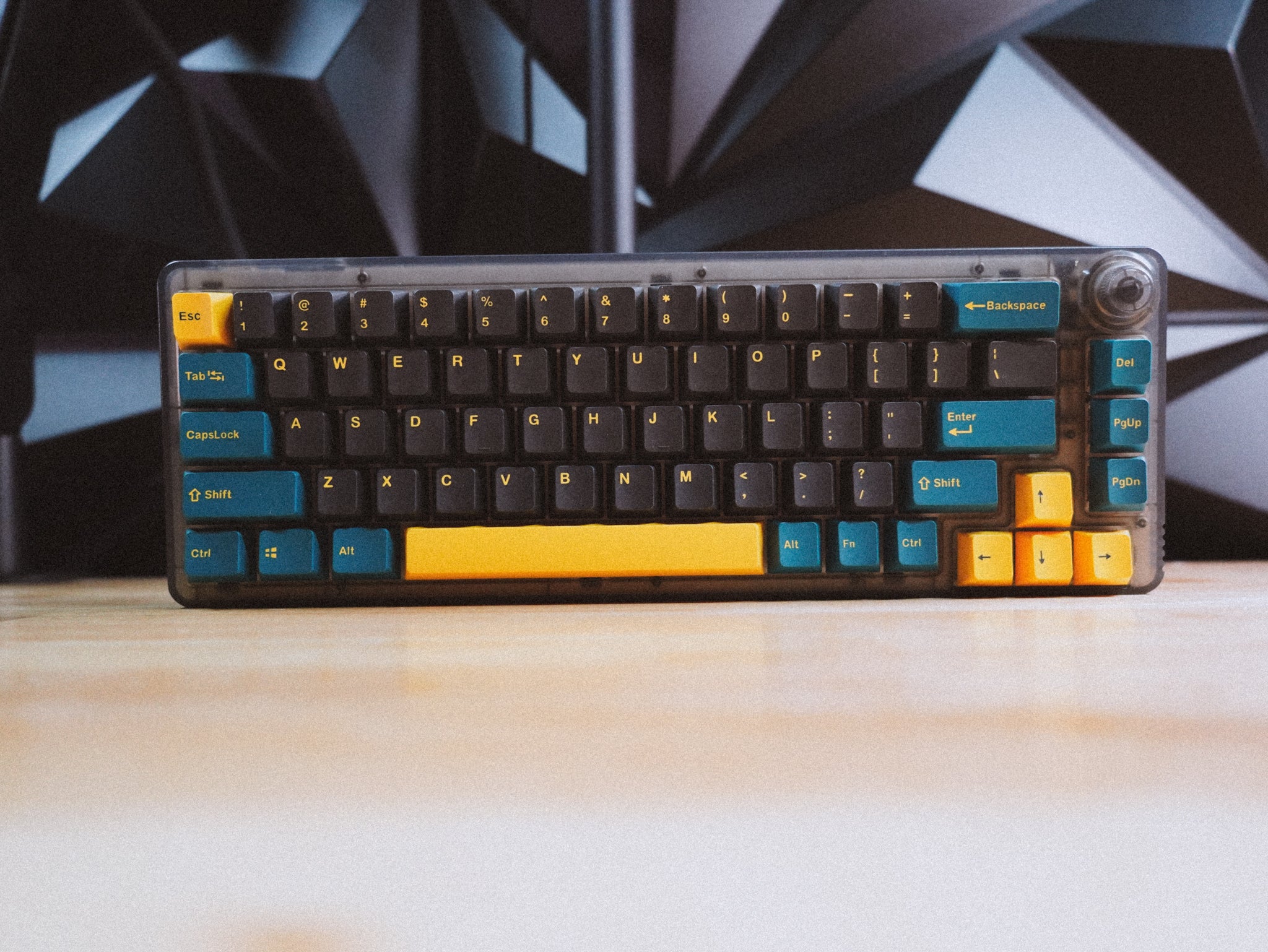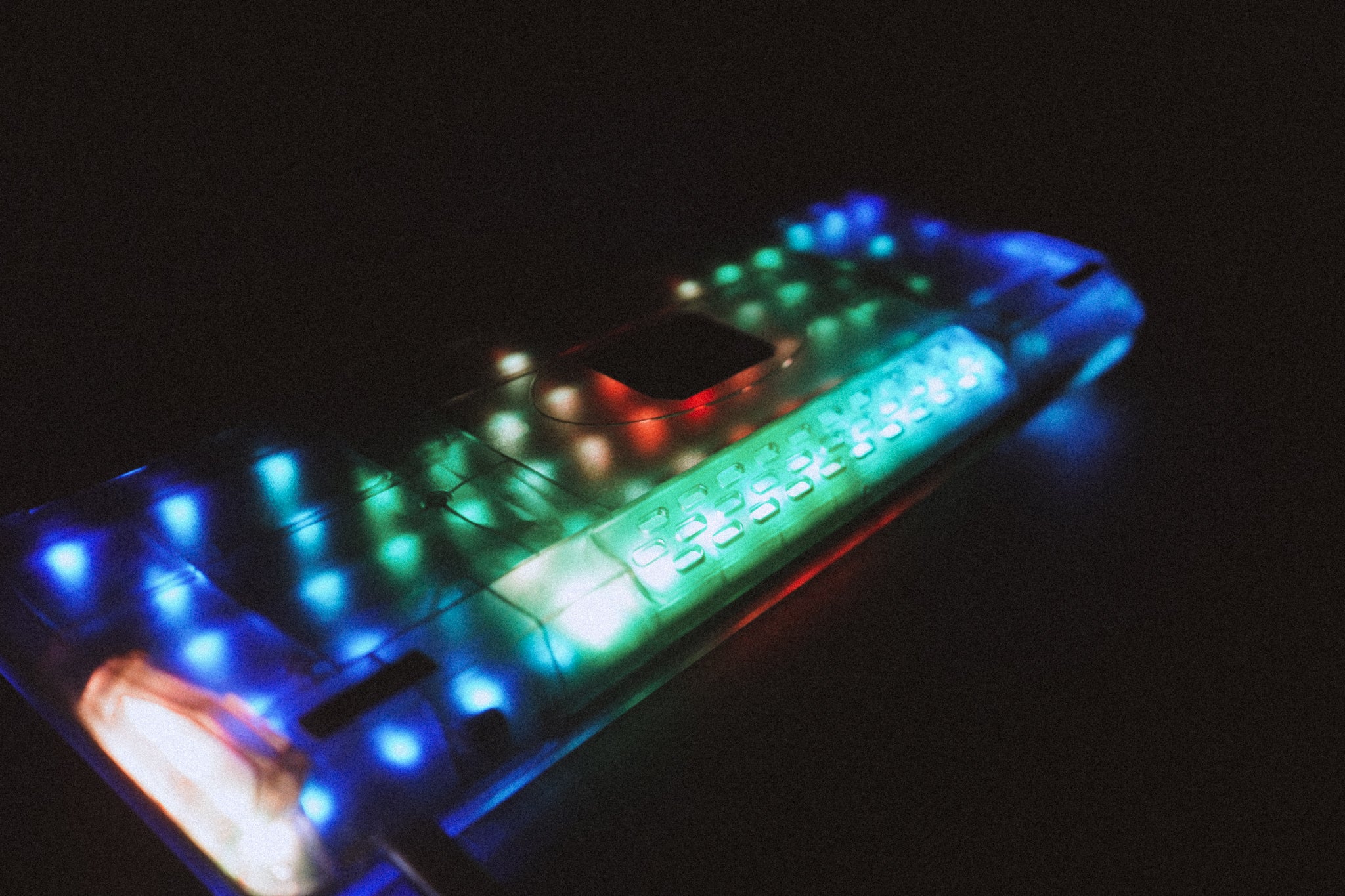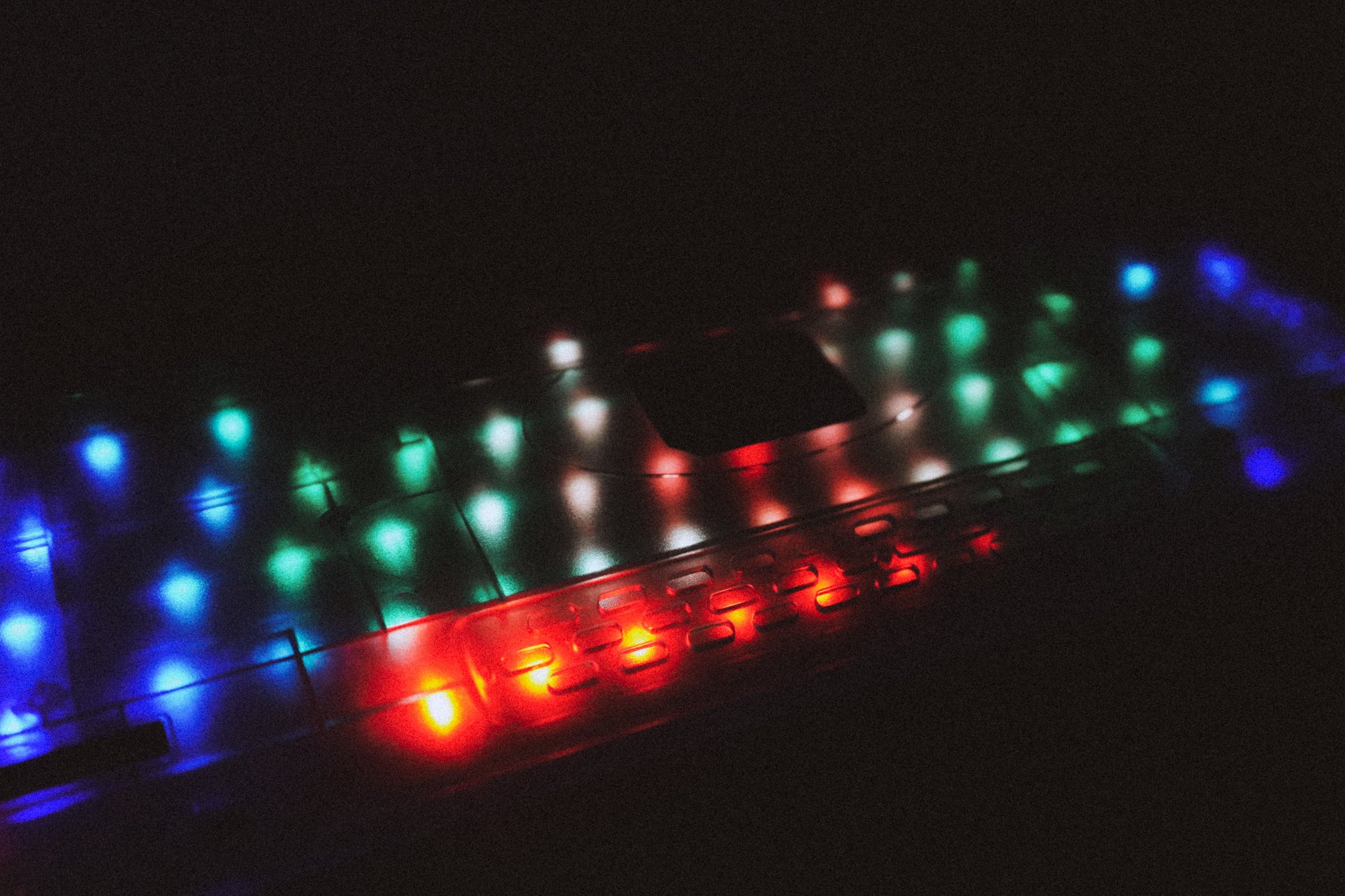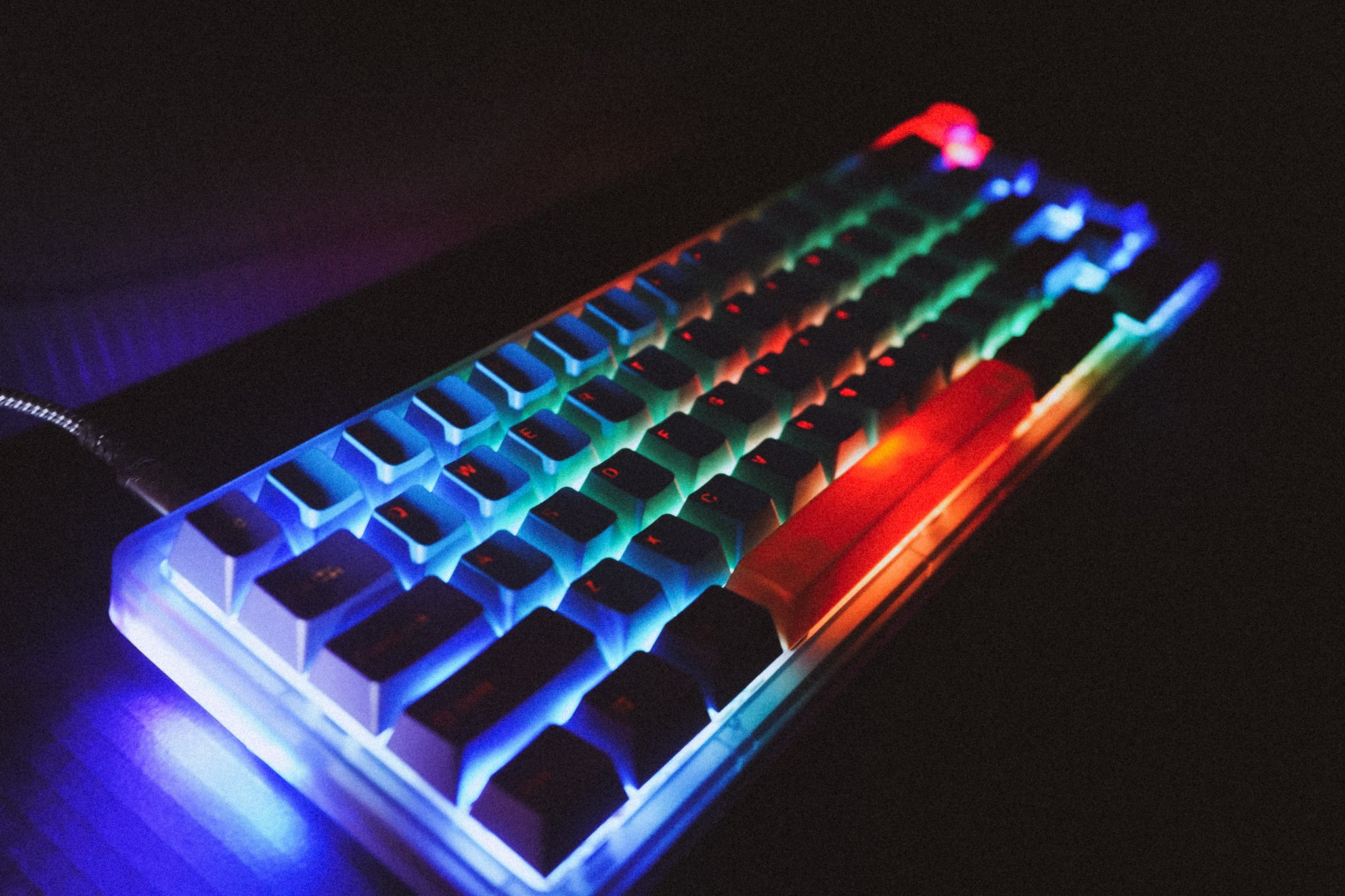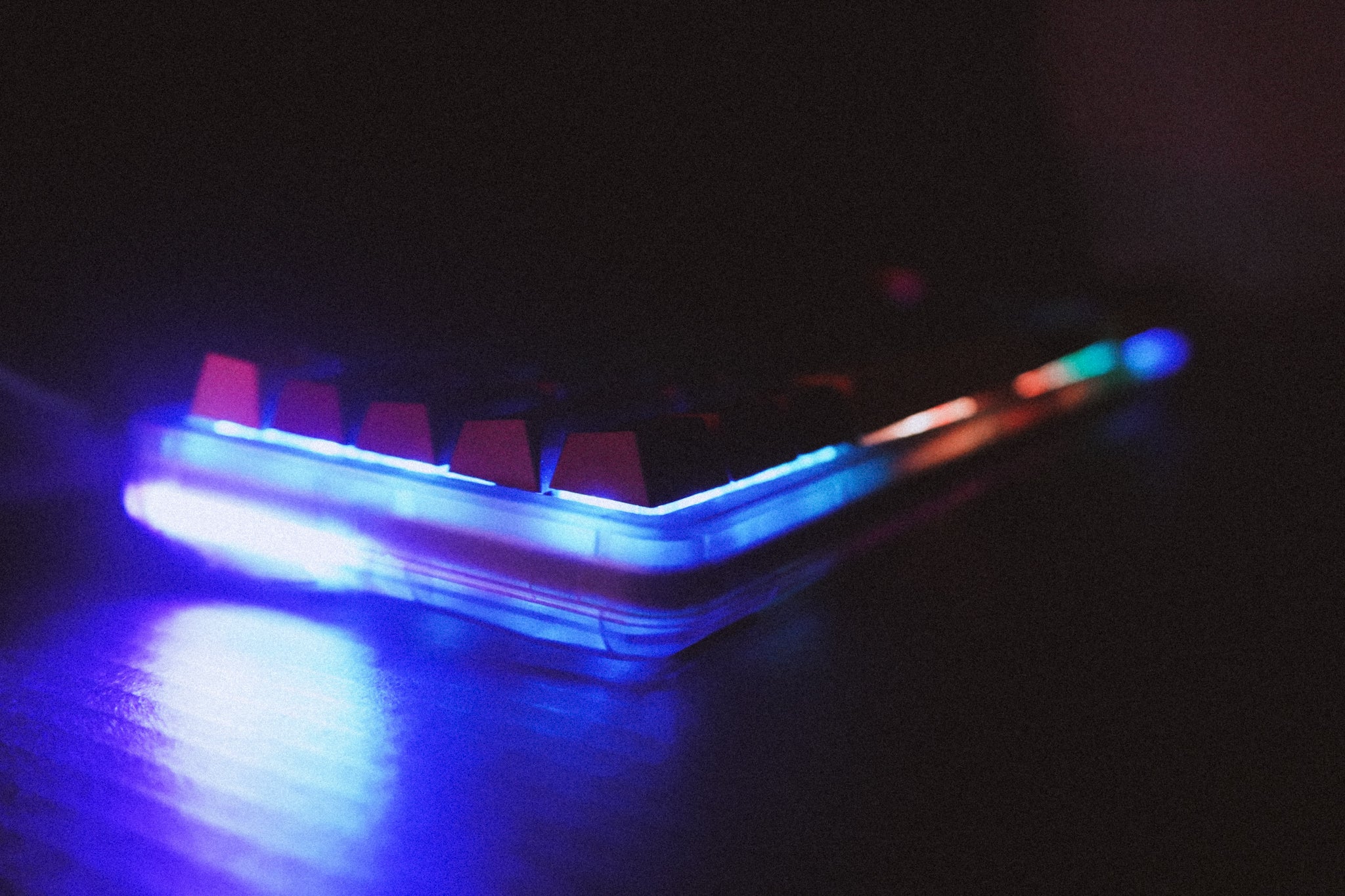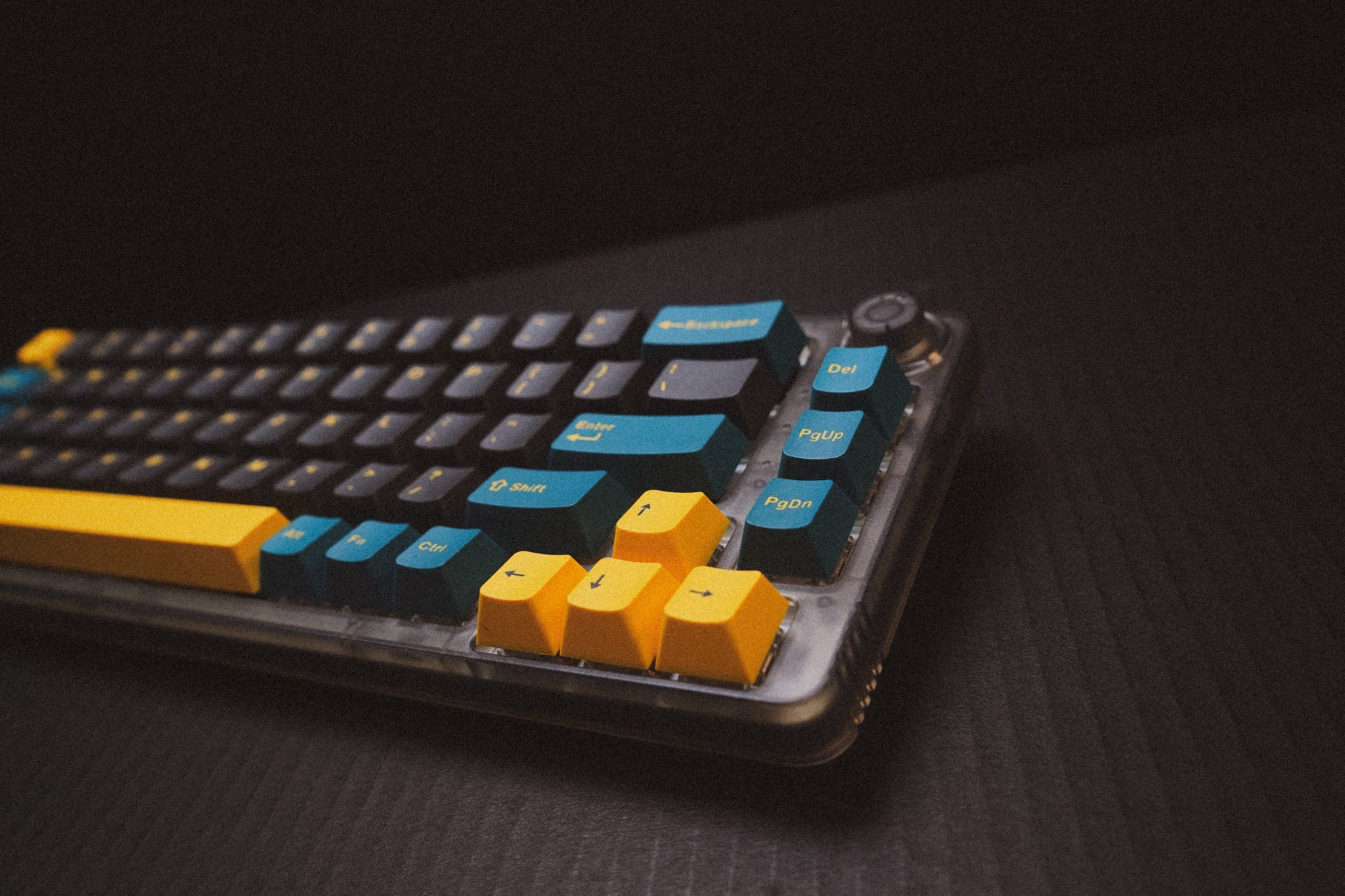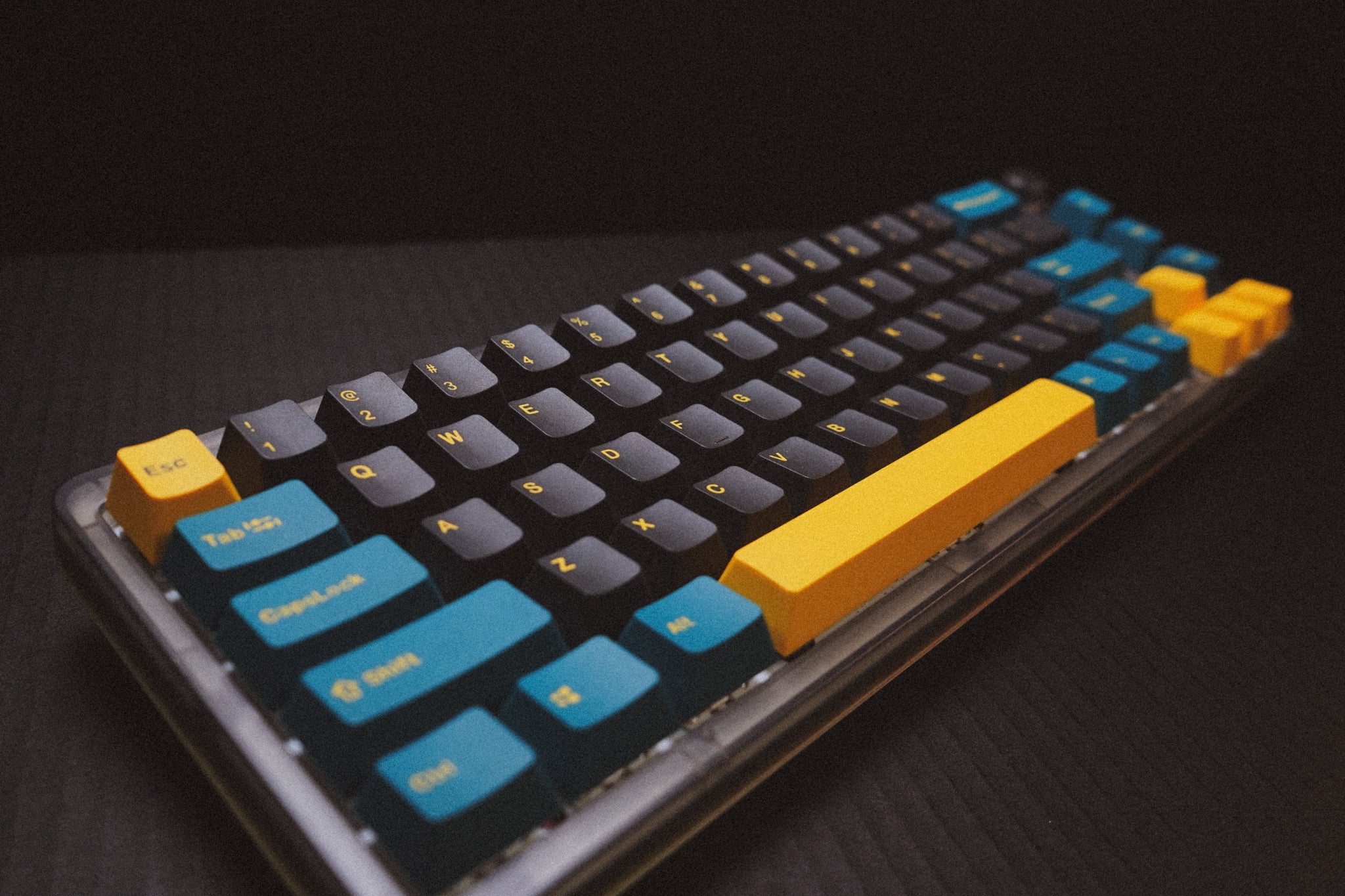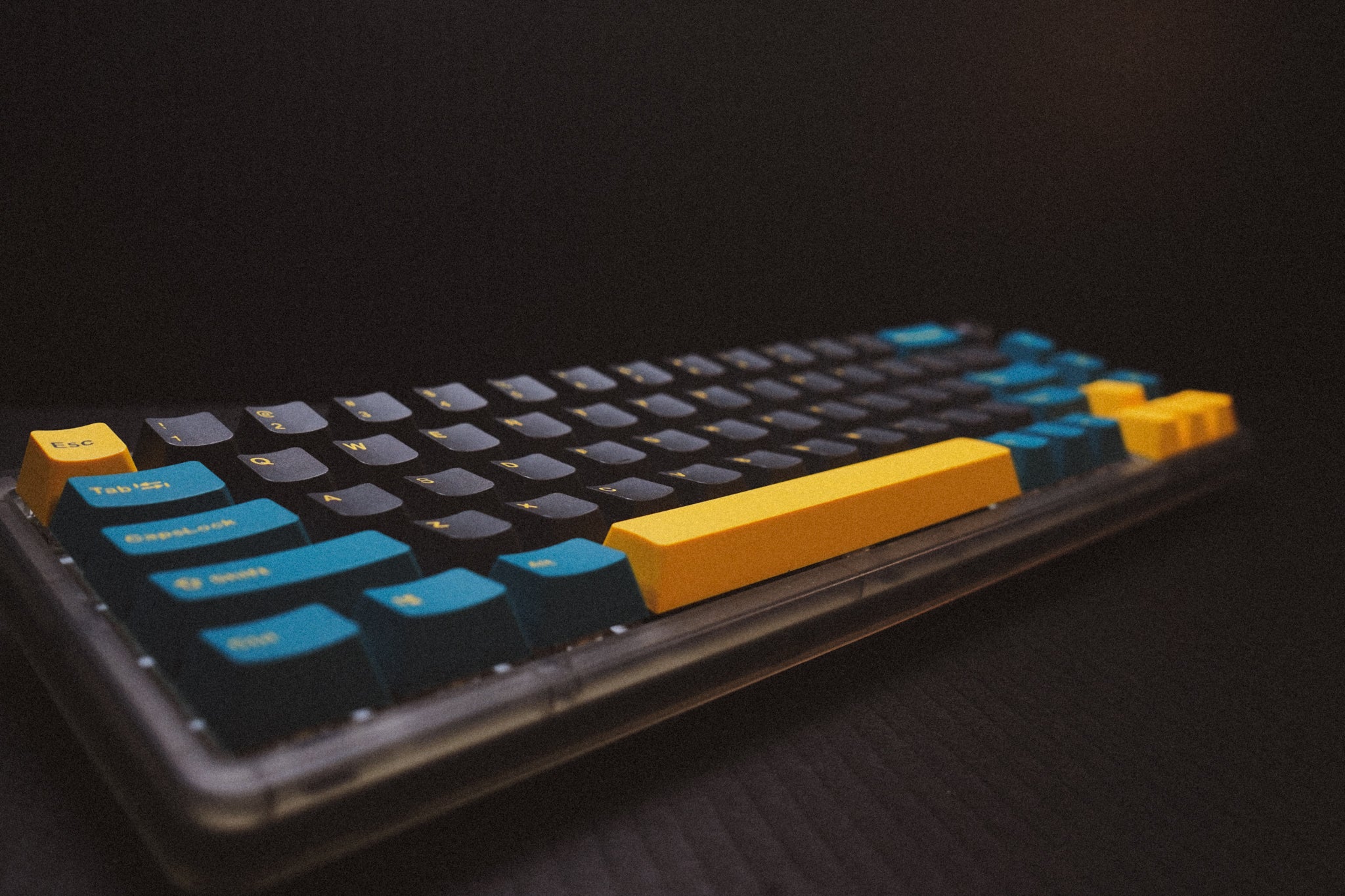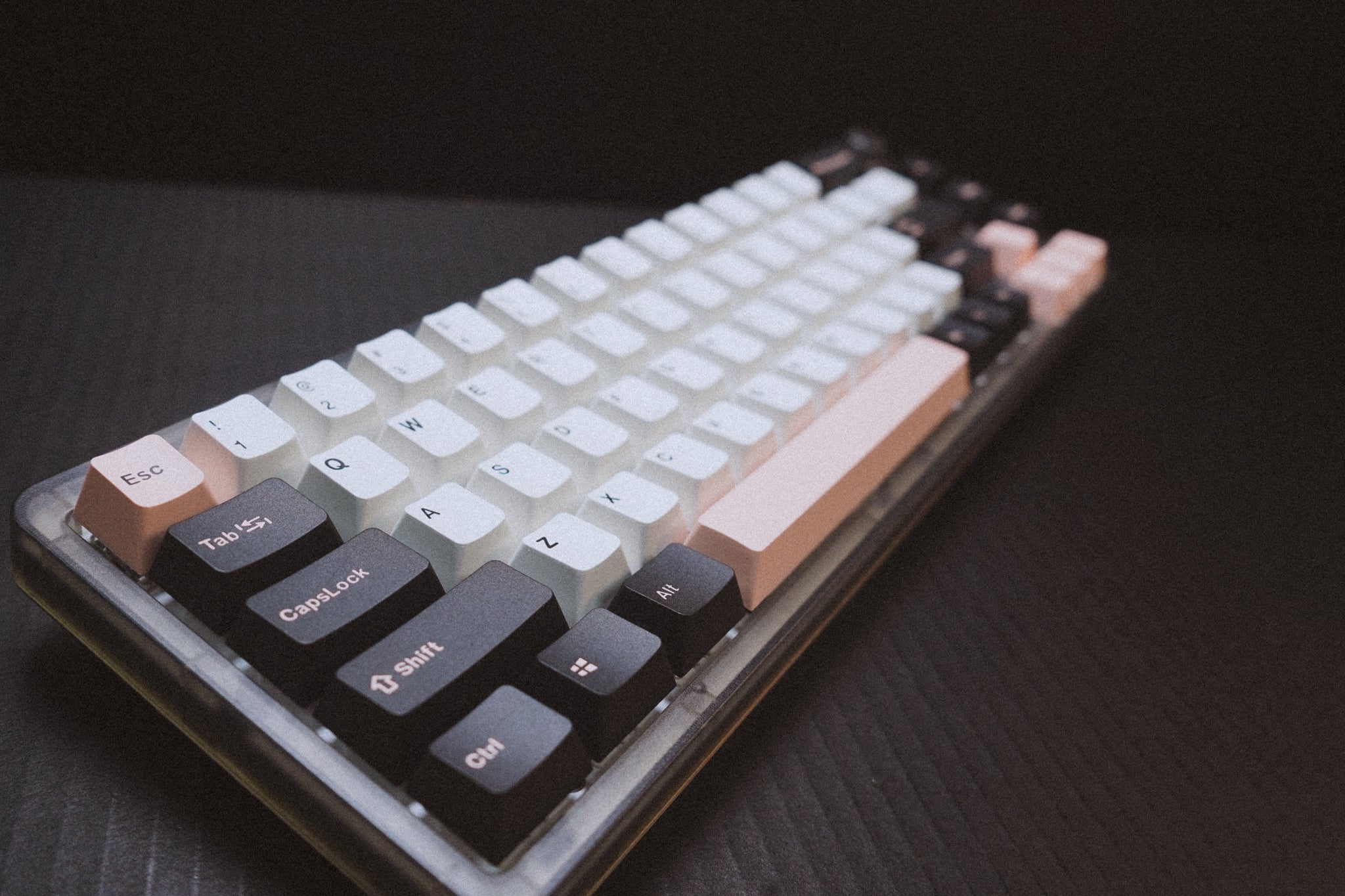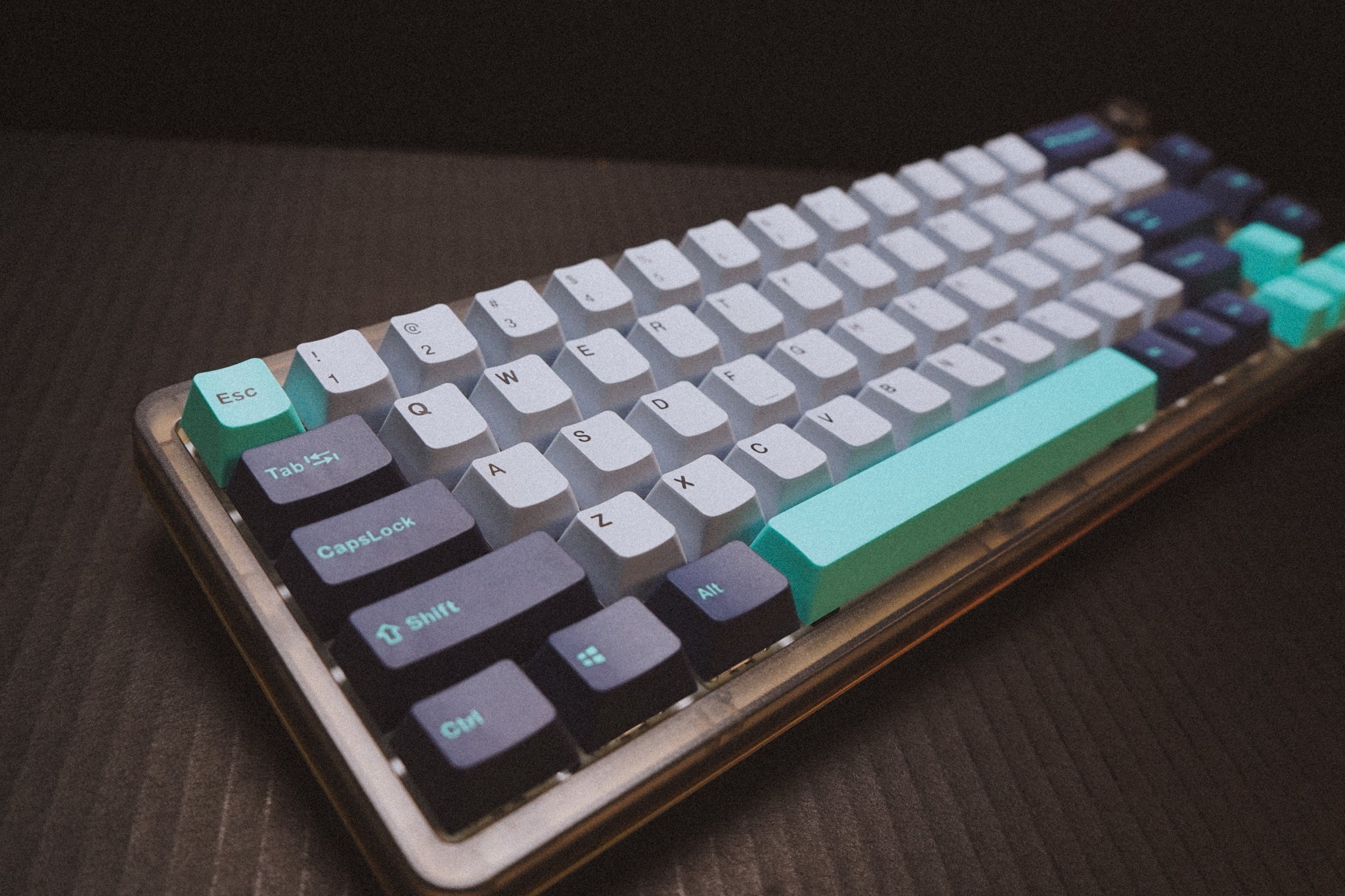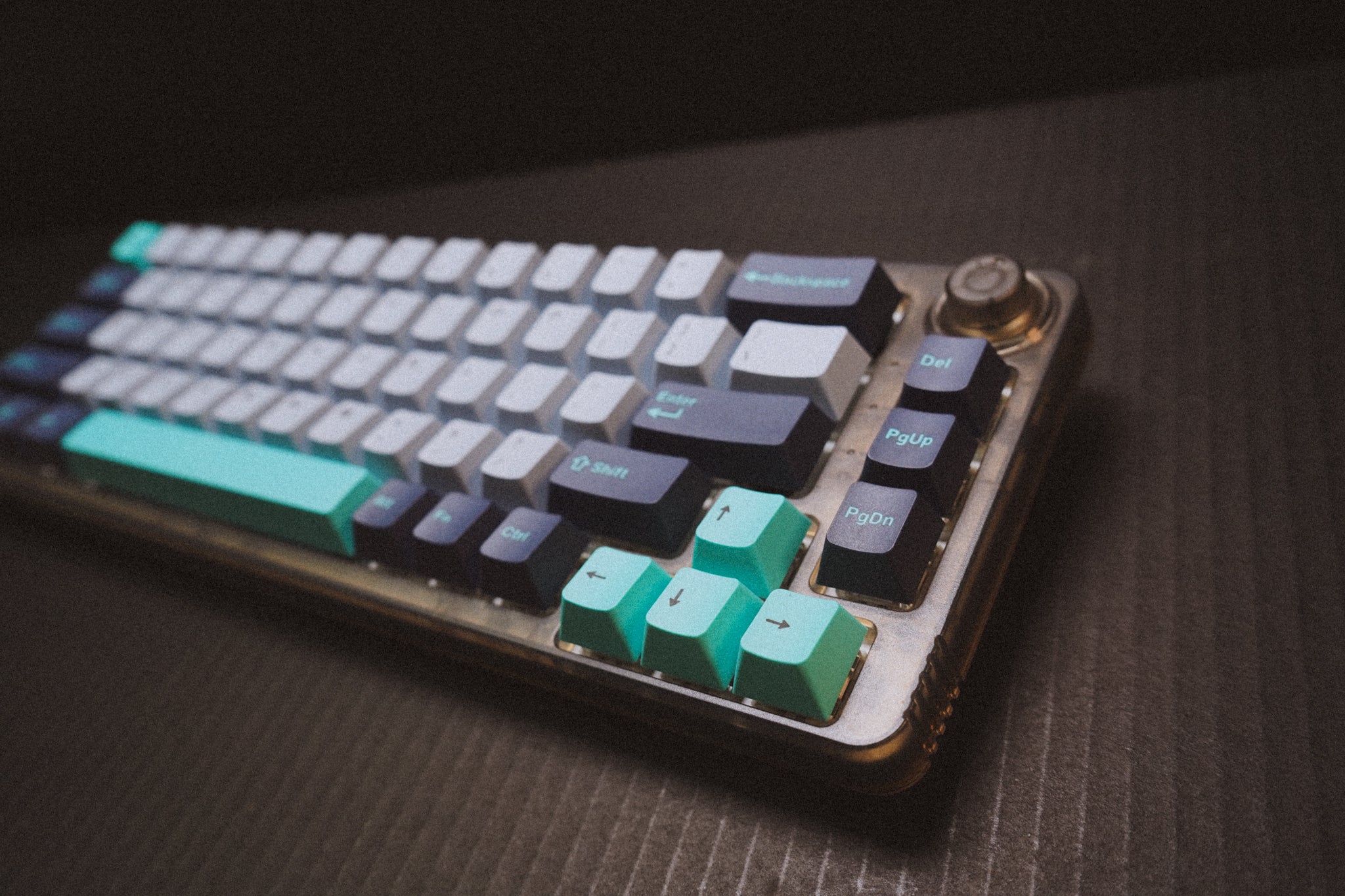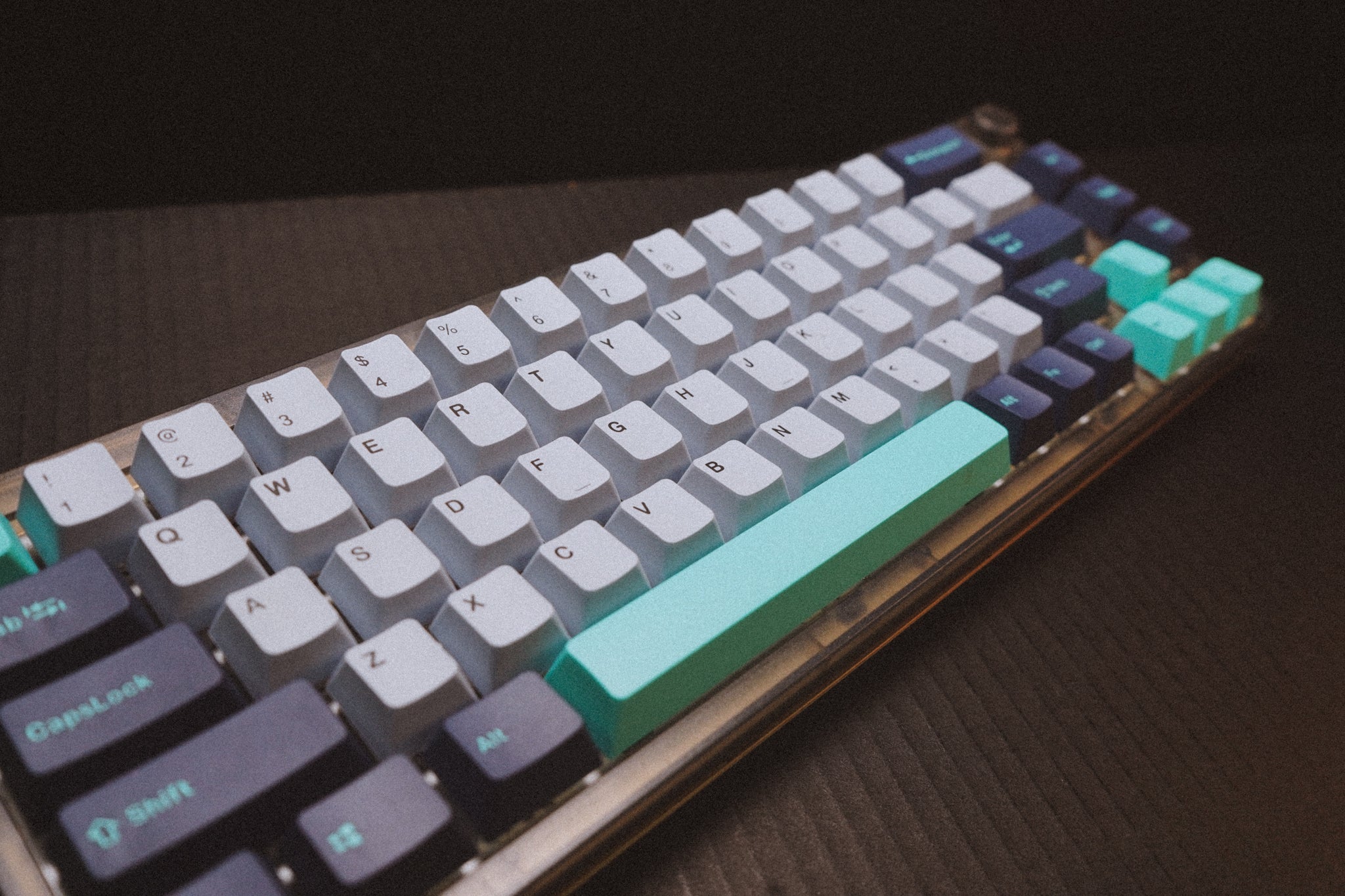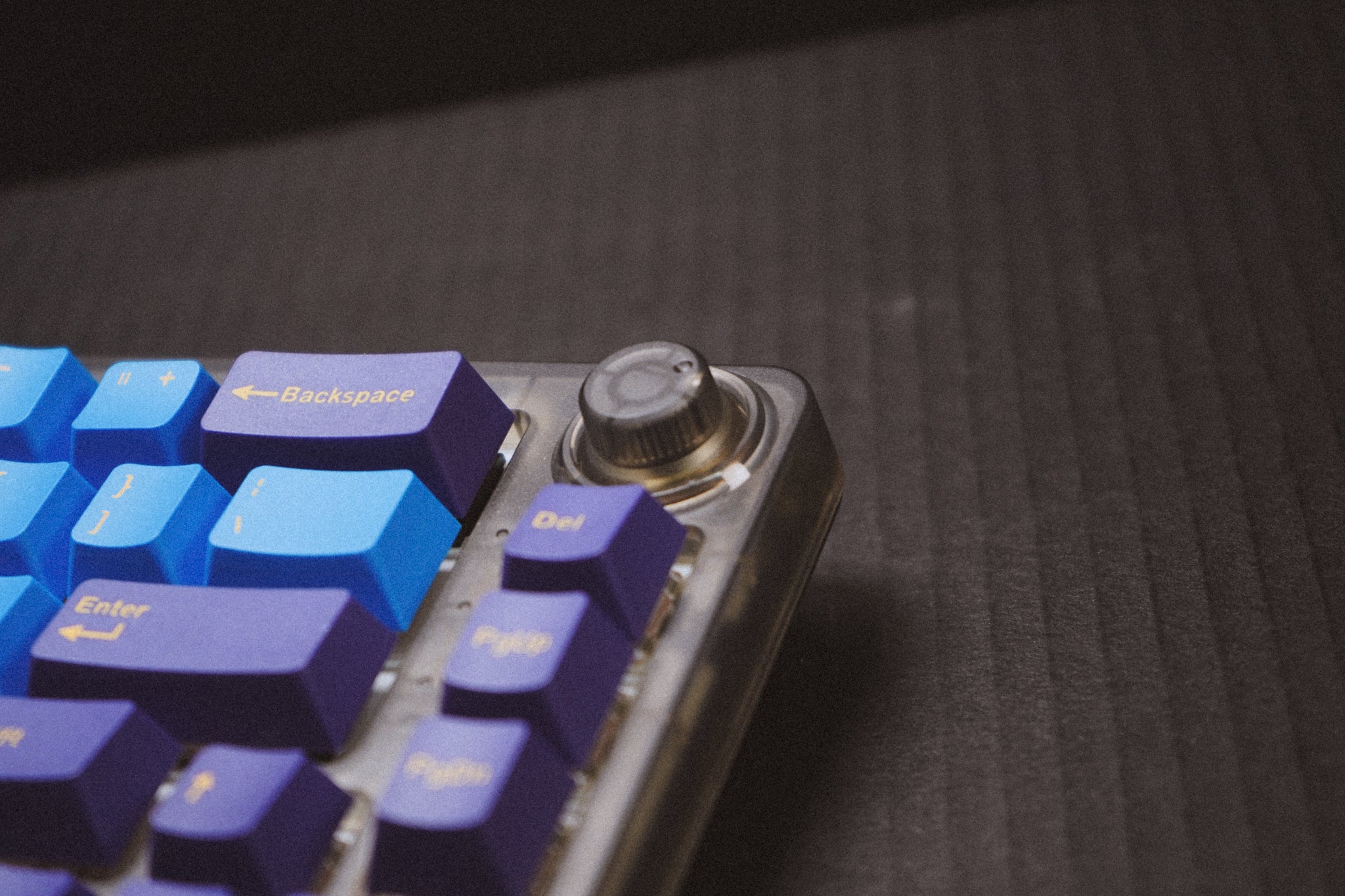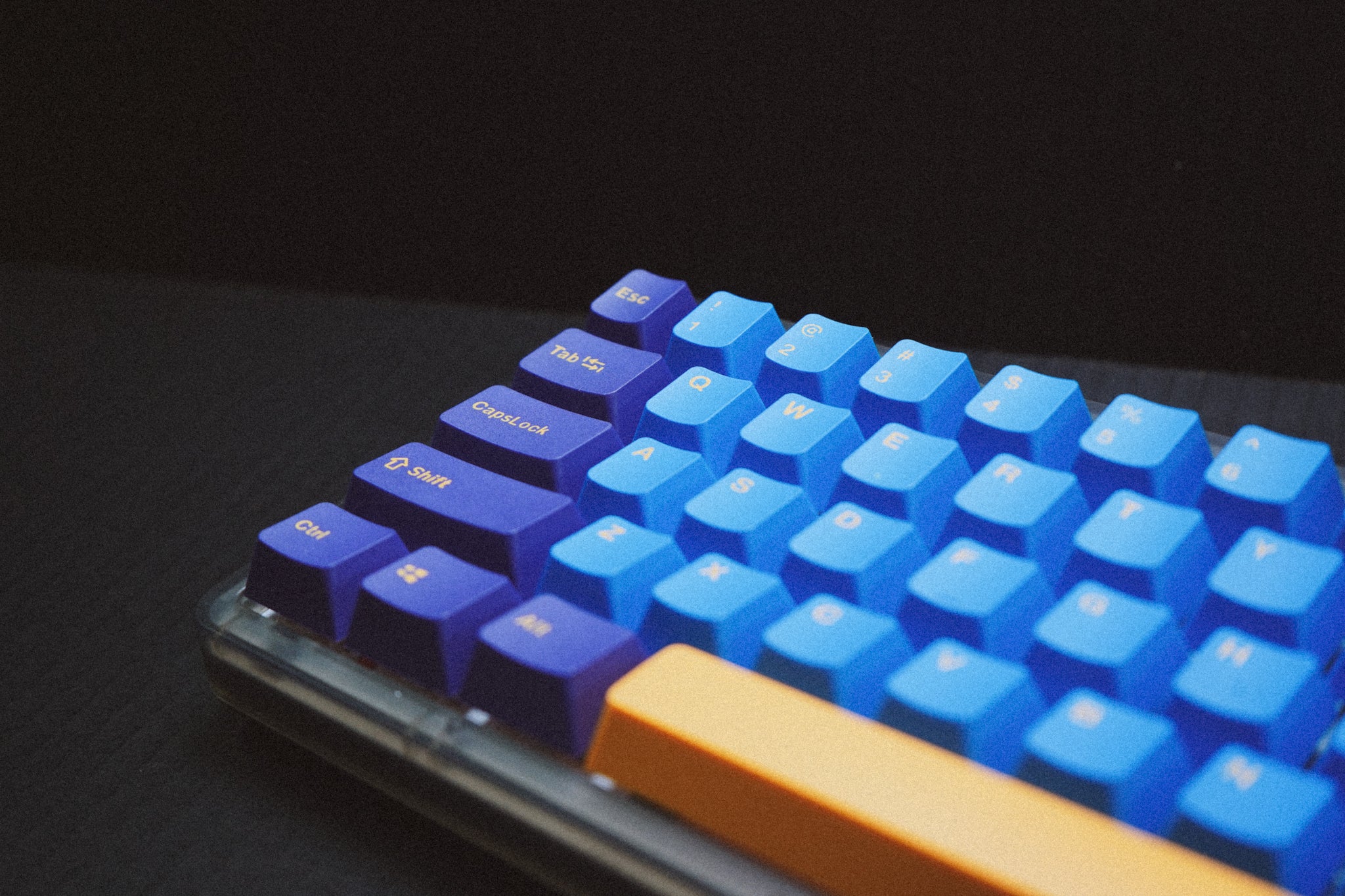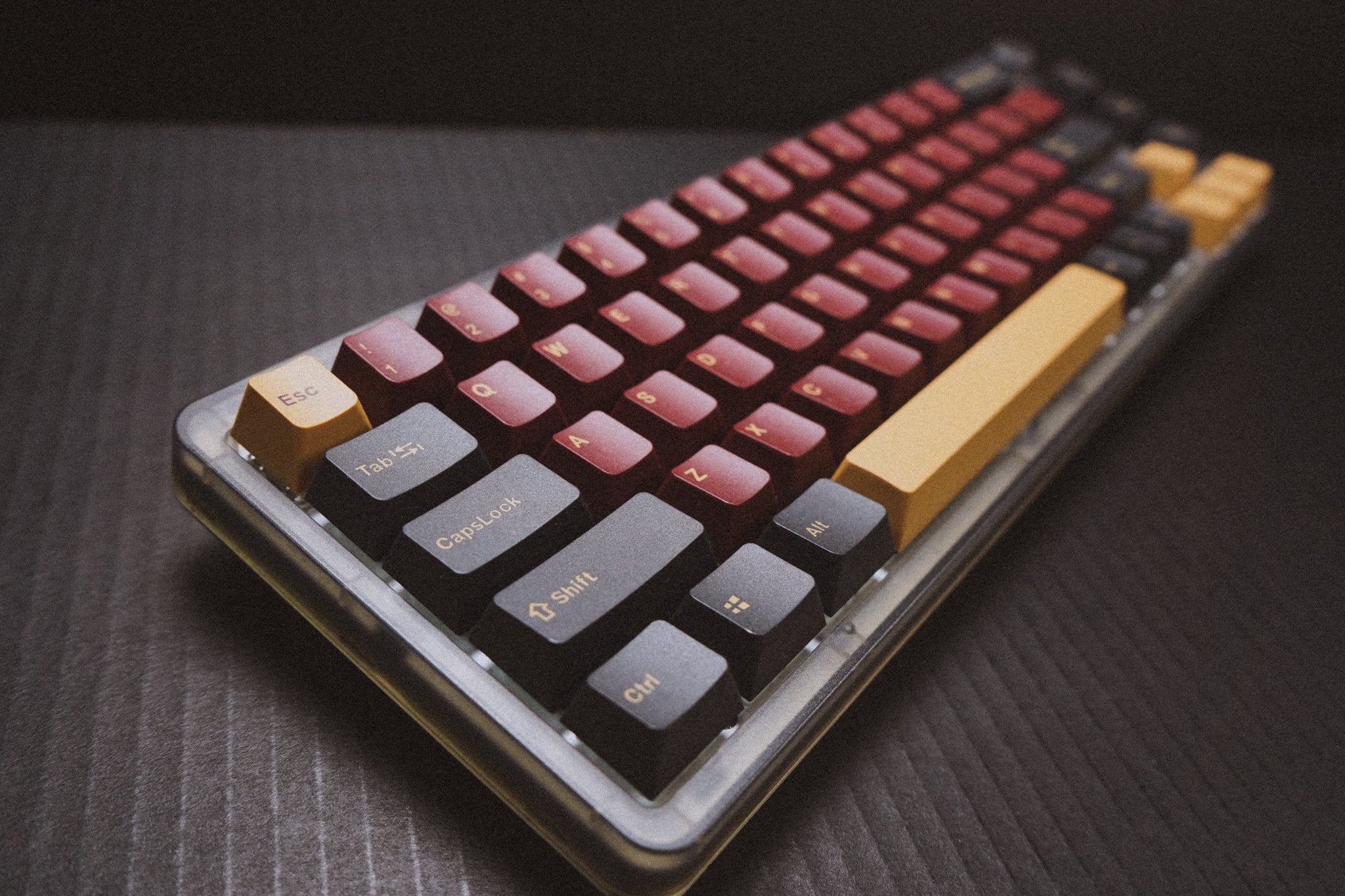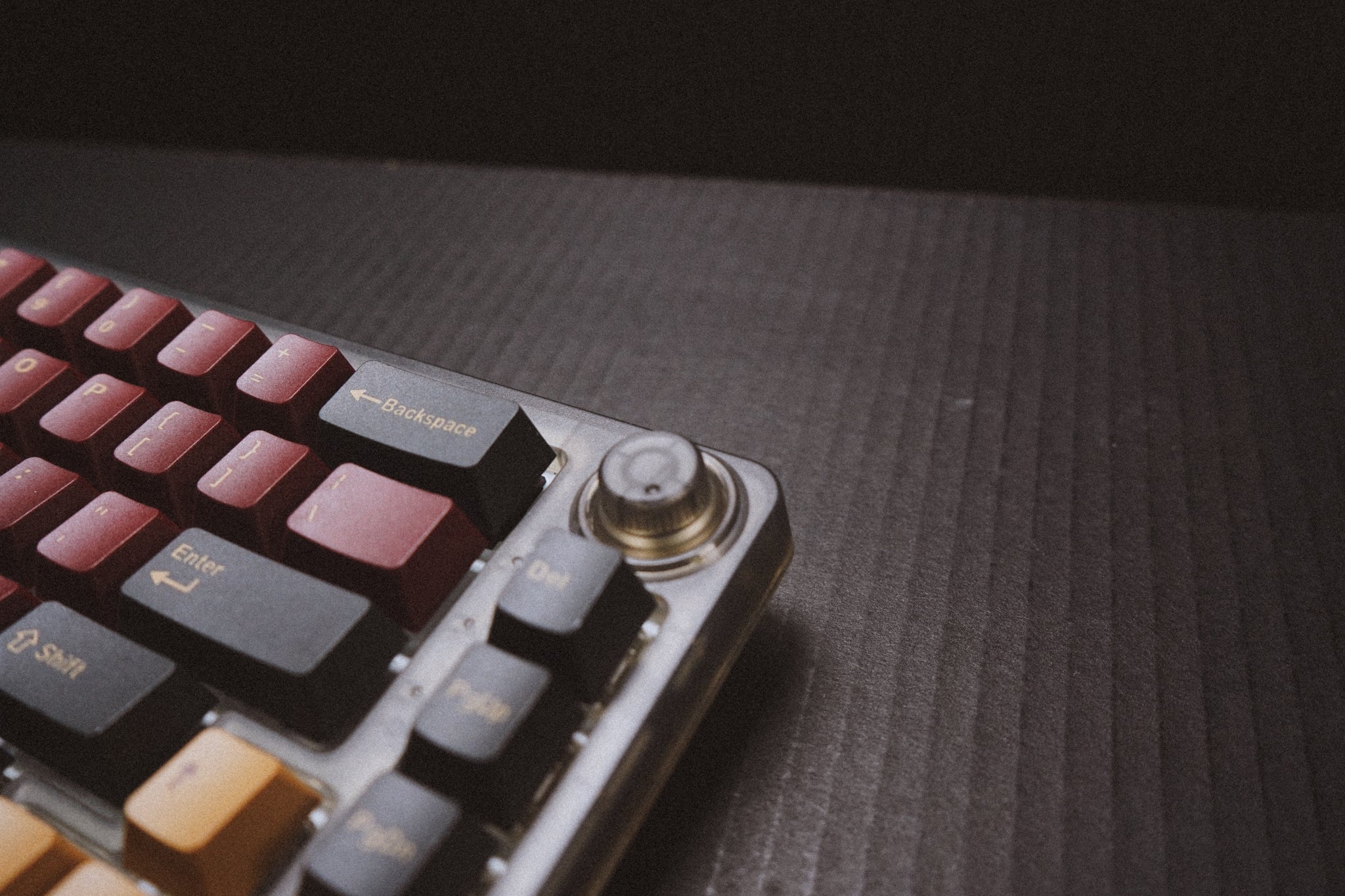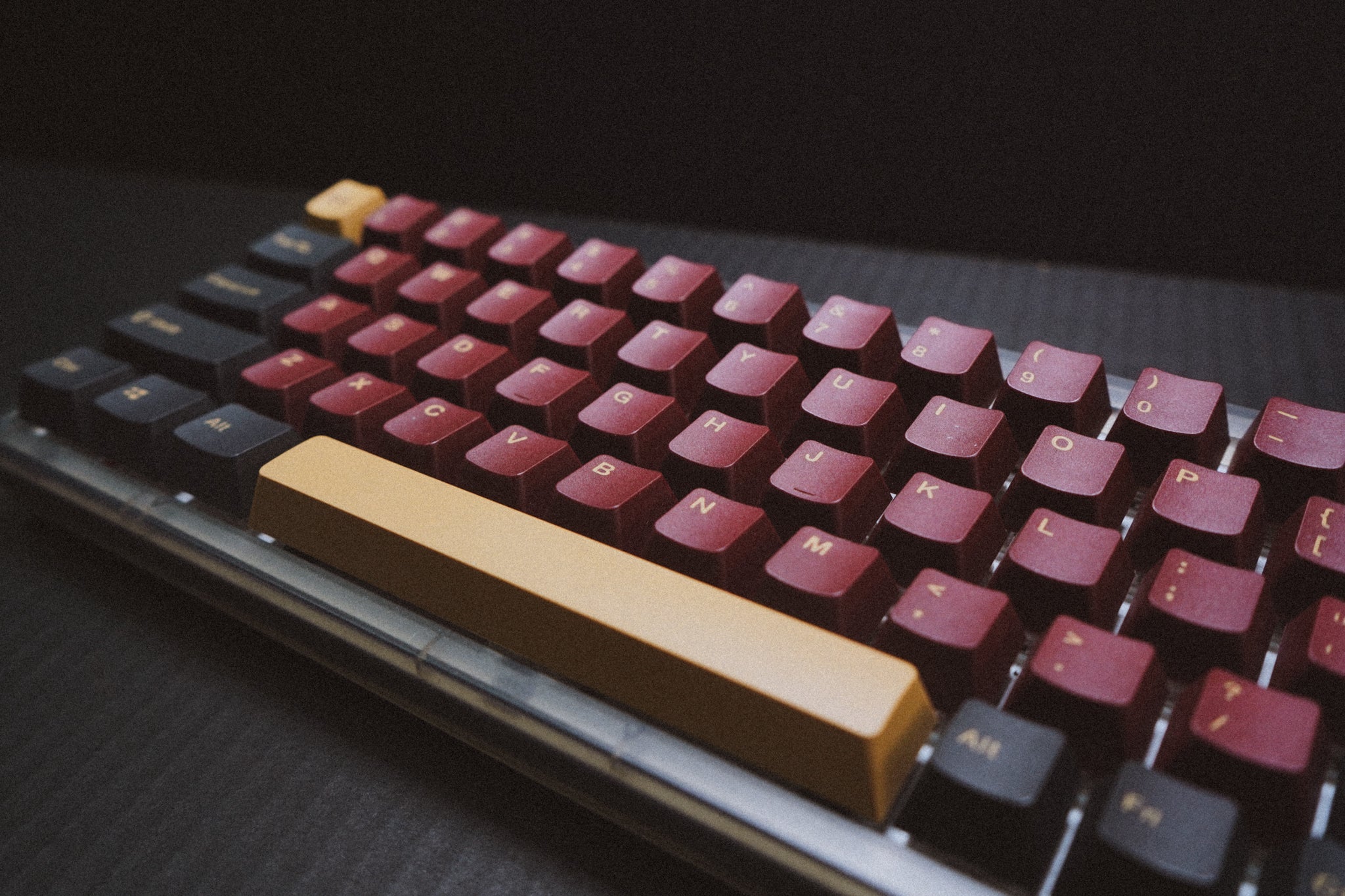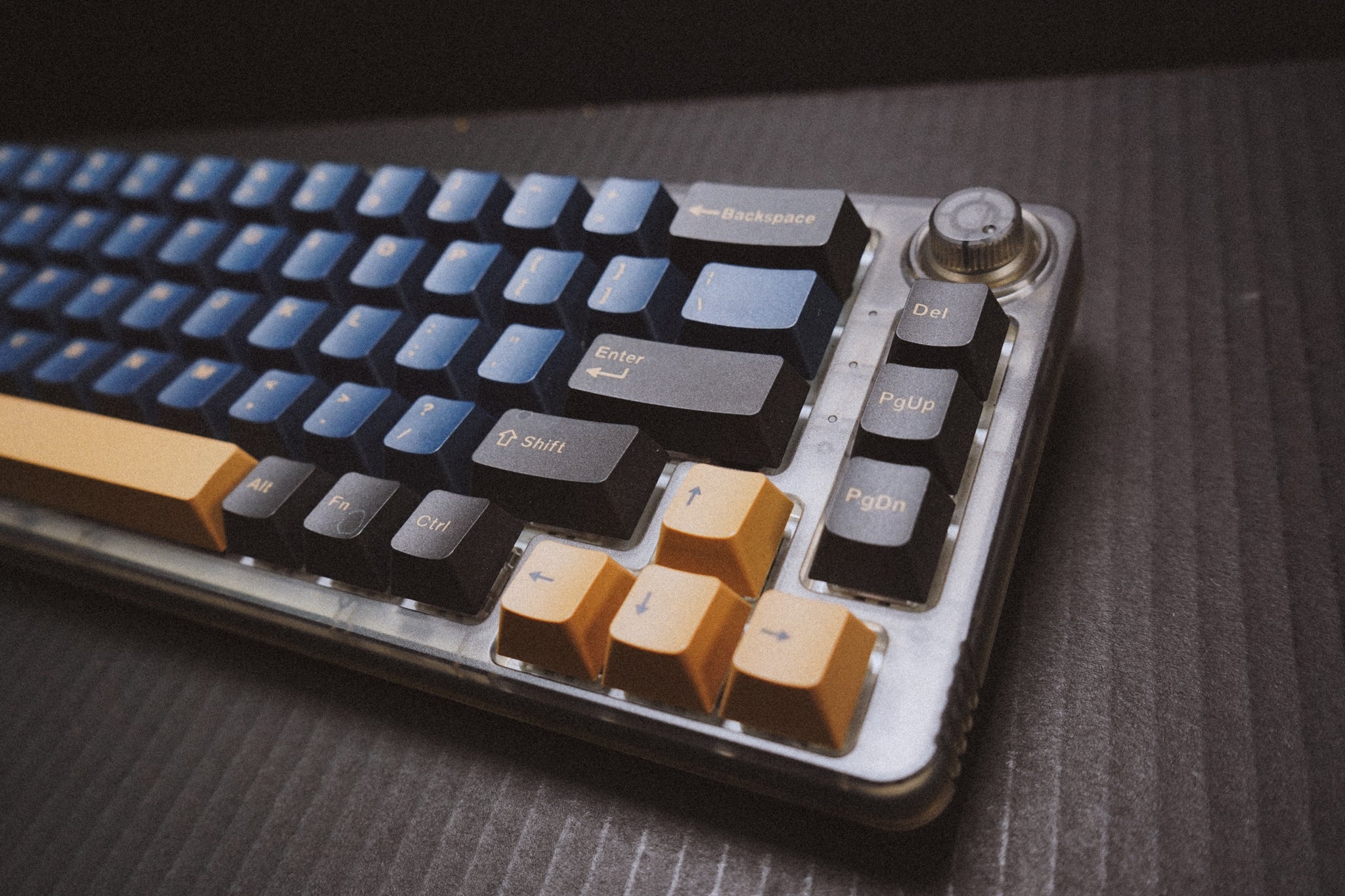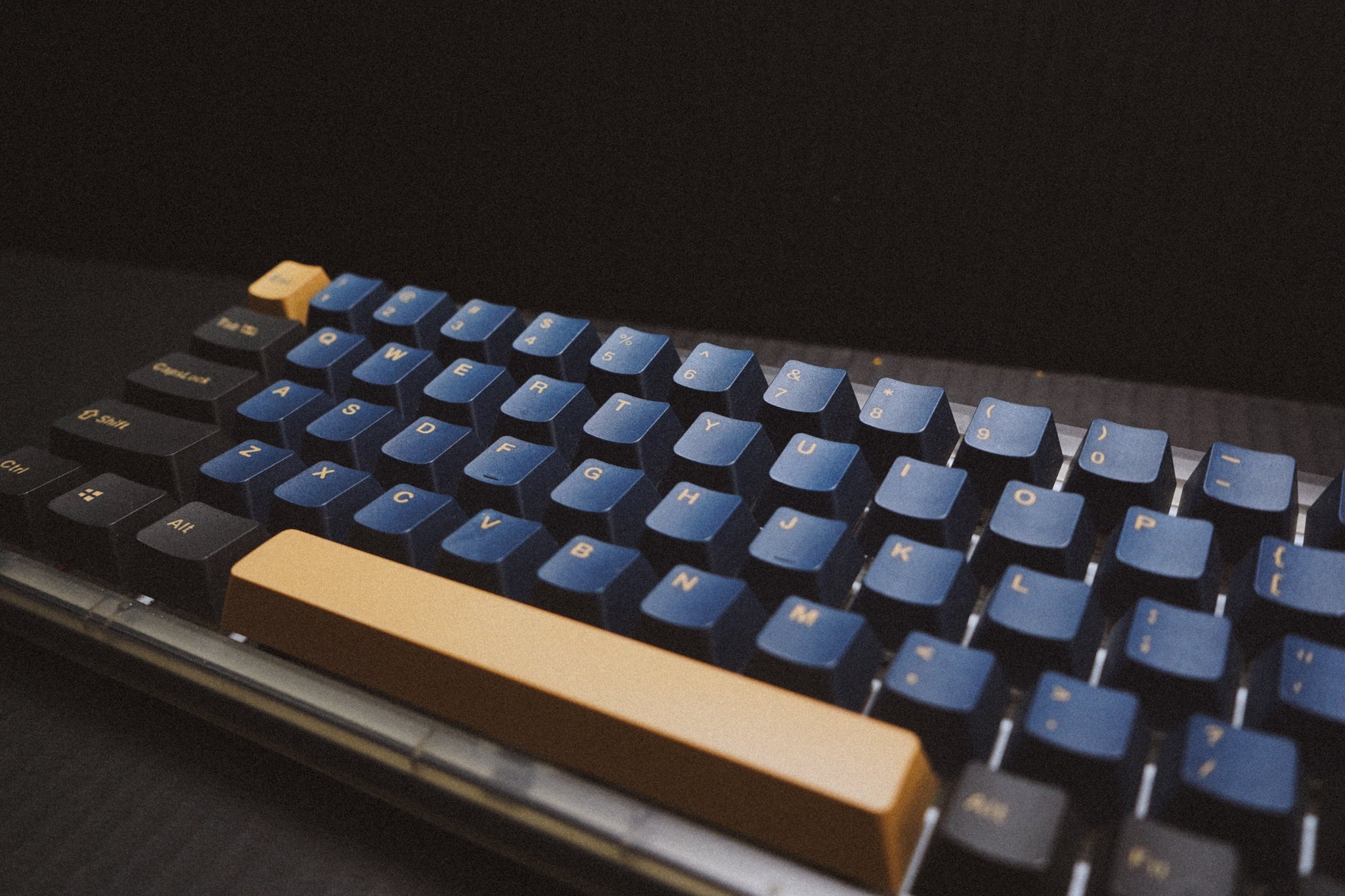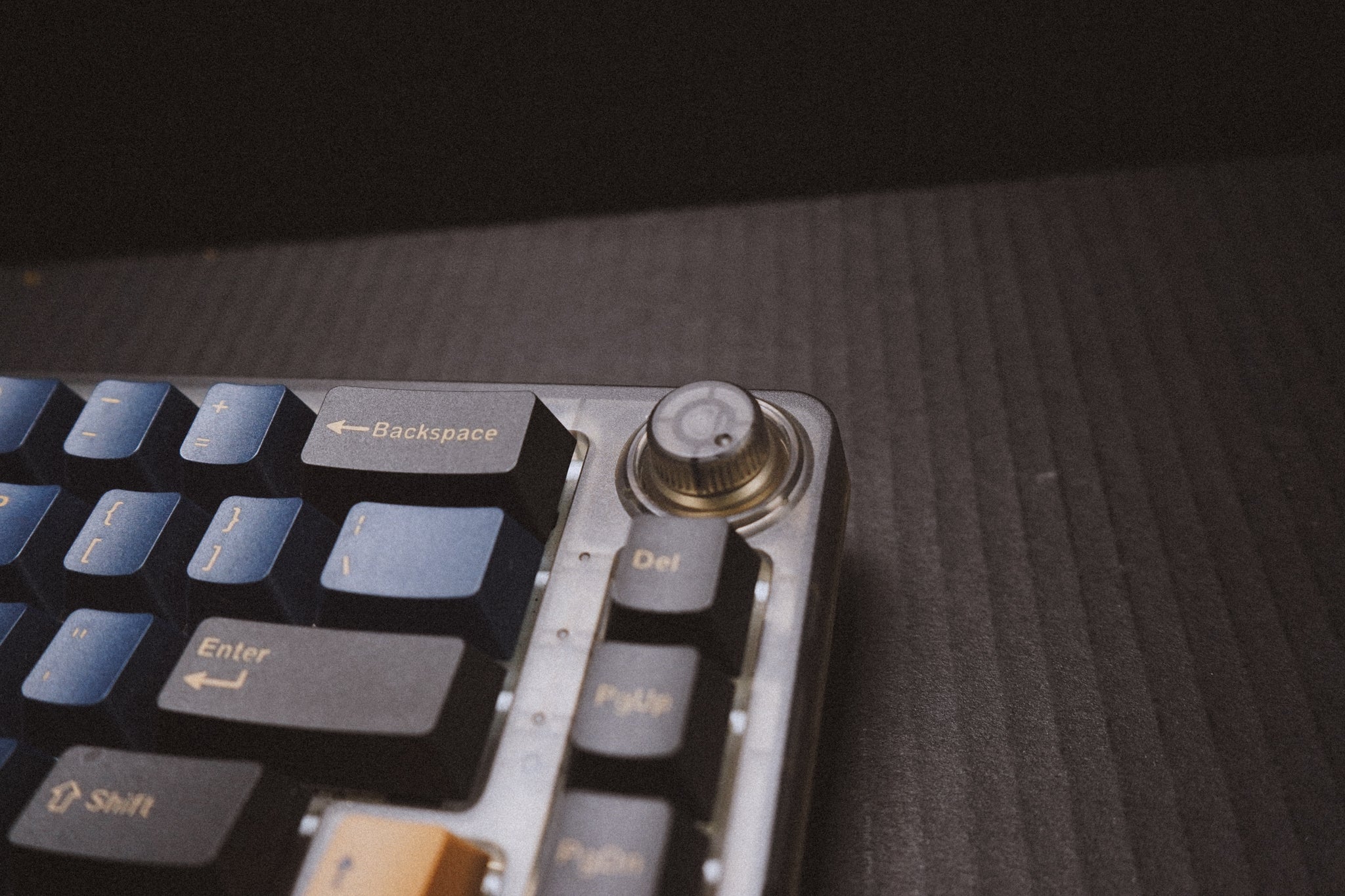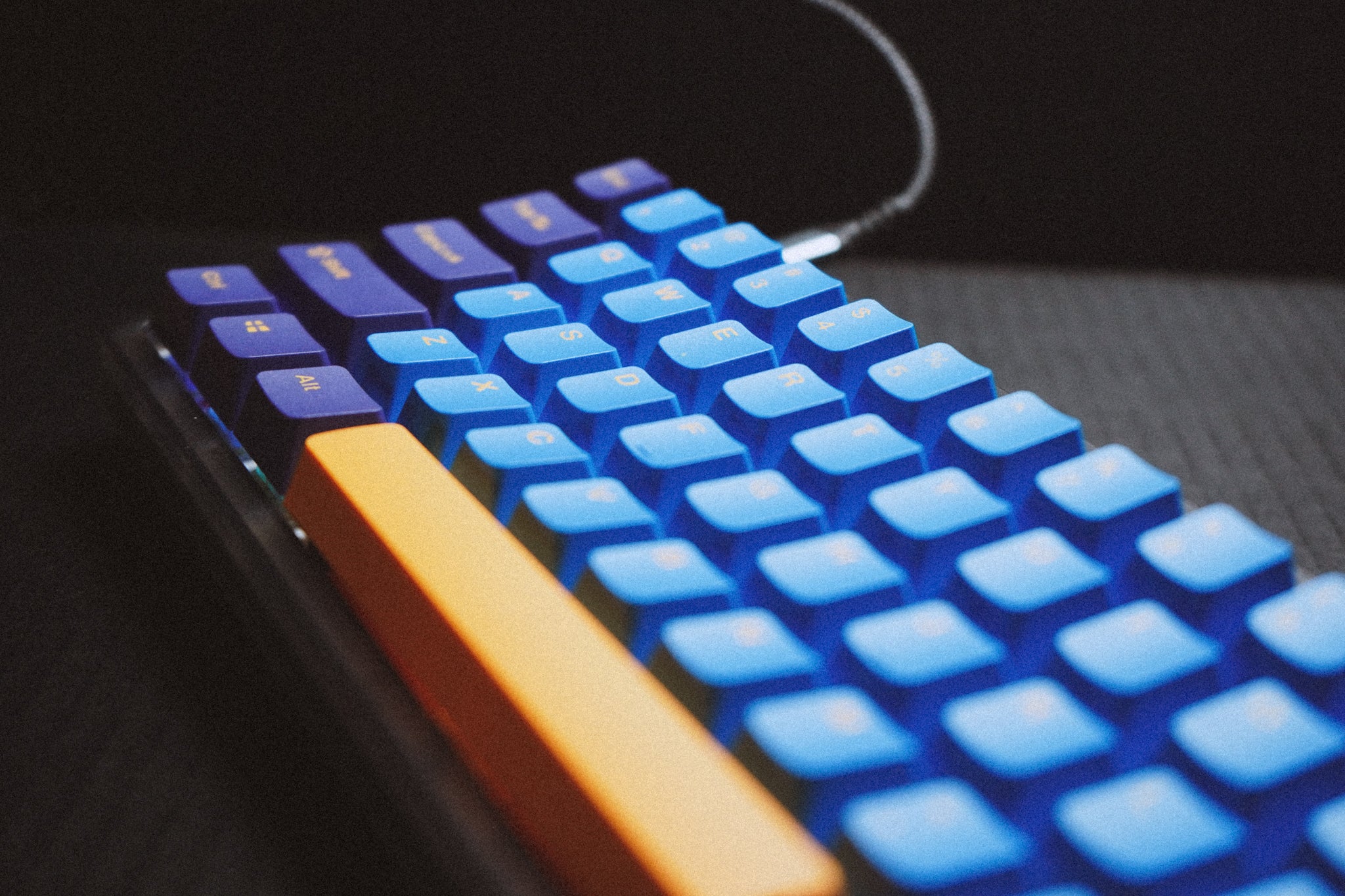 Color:
Dark Burgundy Desert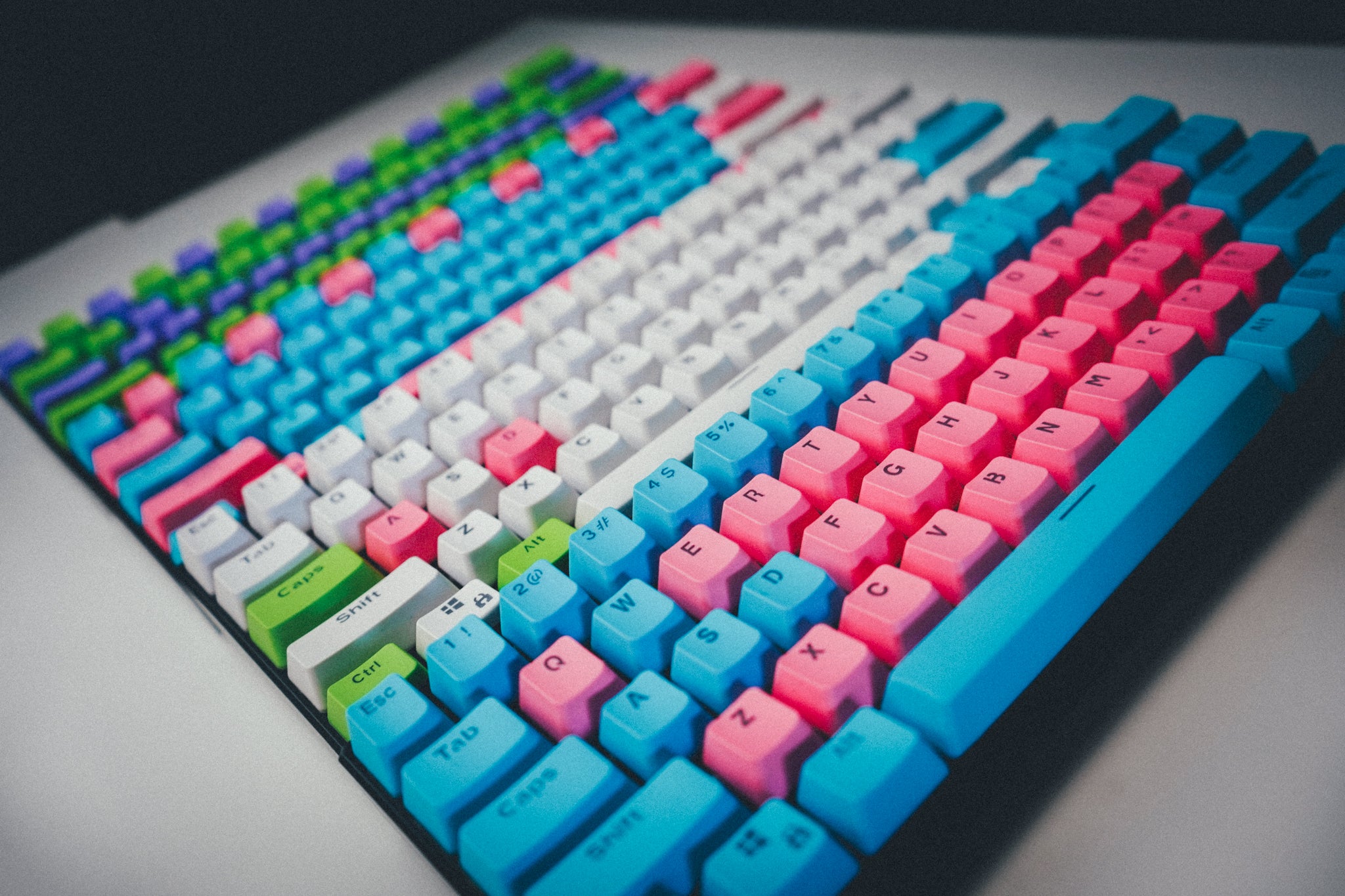 THE IDEAL KEYBOARD
SMALLER SIZE. FULL PERFORMANCE.
Our keyboards are ultra aesthetic customizable. No where else can you find customization like this. More mouse room and faster actuations. It's why we build what we build.
THE PROCESS
CREATING THE PERFECT MOUSEPAD
Our decision to create the world's best mousepad wasn't taken lightly. We don't outsource printing like the other guys, we do it ALL in house. Premium materials, lasting designs and a speedglide surface - it's the alt difference.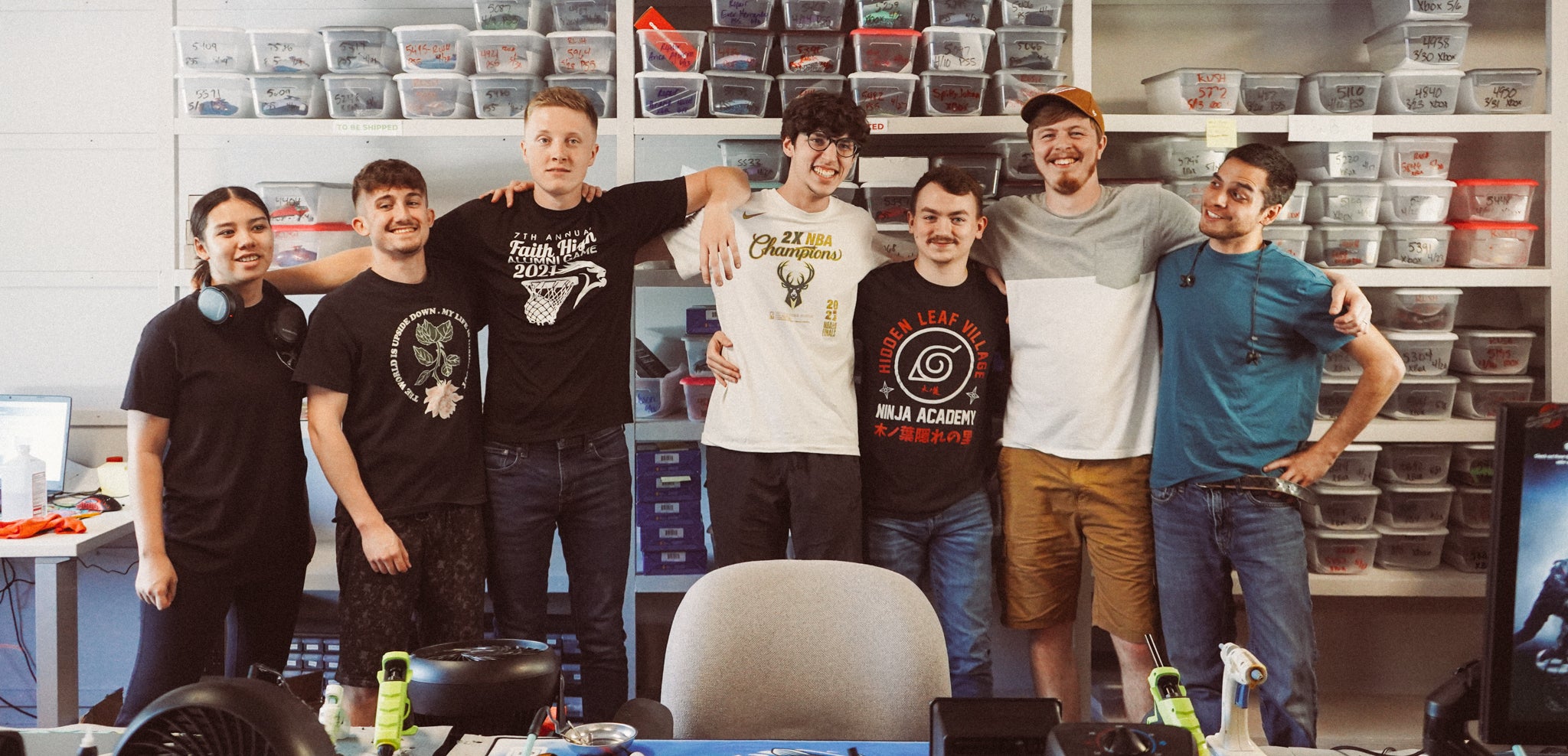 Subheading
YEARS OF QUALITY & EXPERIENCE
Born out of a shared love of custom design & quality products, we create custom setups to match your vibes and style.
YOU WON'T FIND THIS LEVEL OF SETUP CUSTOMIZATION ANYWHERE ELSE IN THE MARKET.
MATCH YOUR VIBES
CUSTOMIZABLE PERIPHERALS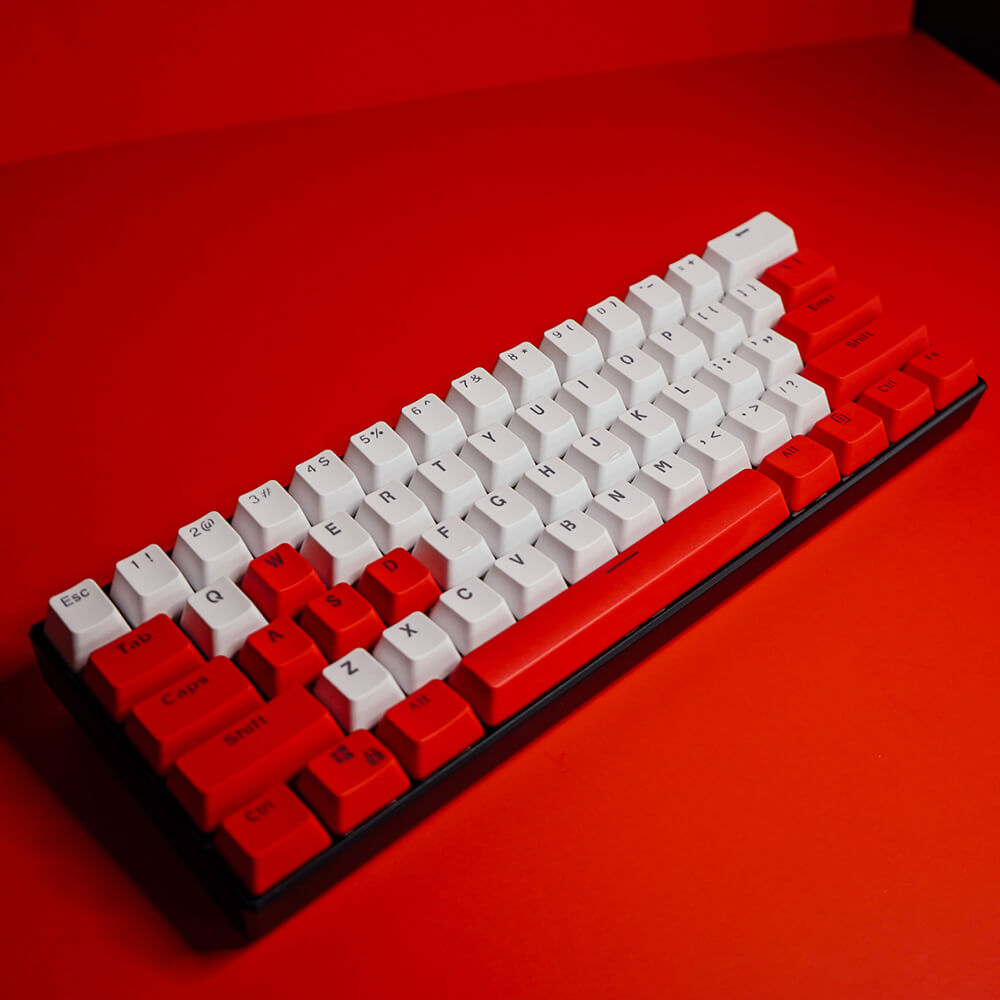 CUSTOM T1 PRO
Creating a setup that matches your vibe is tough, luckily we've made it a bit easier. Design a keyboard that feels right to you and saves you desk space.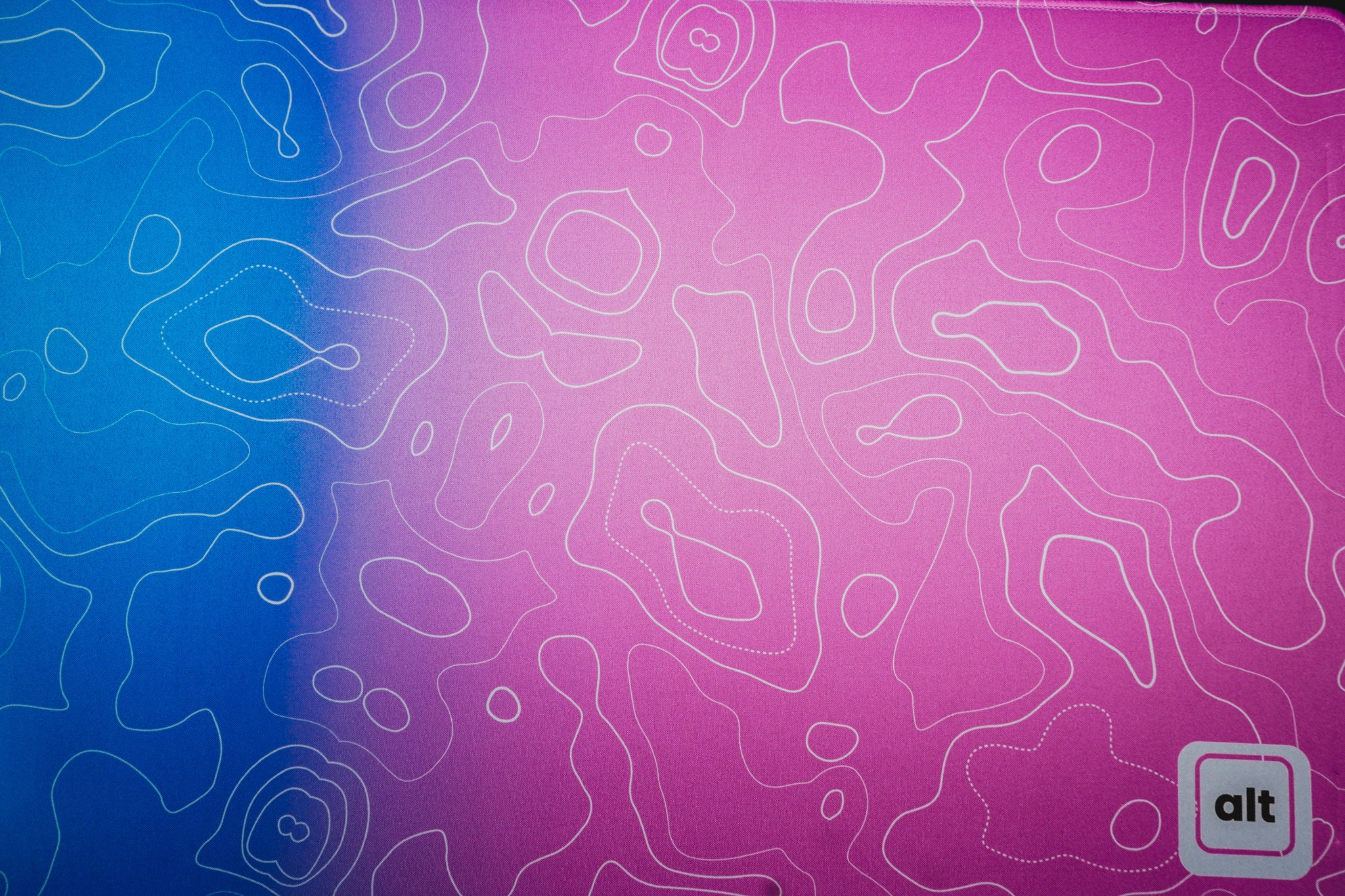 SUPERGLIDE FABRIC
Premium means premium. Our Speedmats wick away spills and are made from our superglide tight-knit material. Faster glides for faster dubs.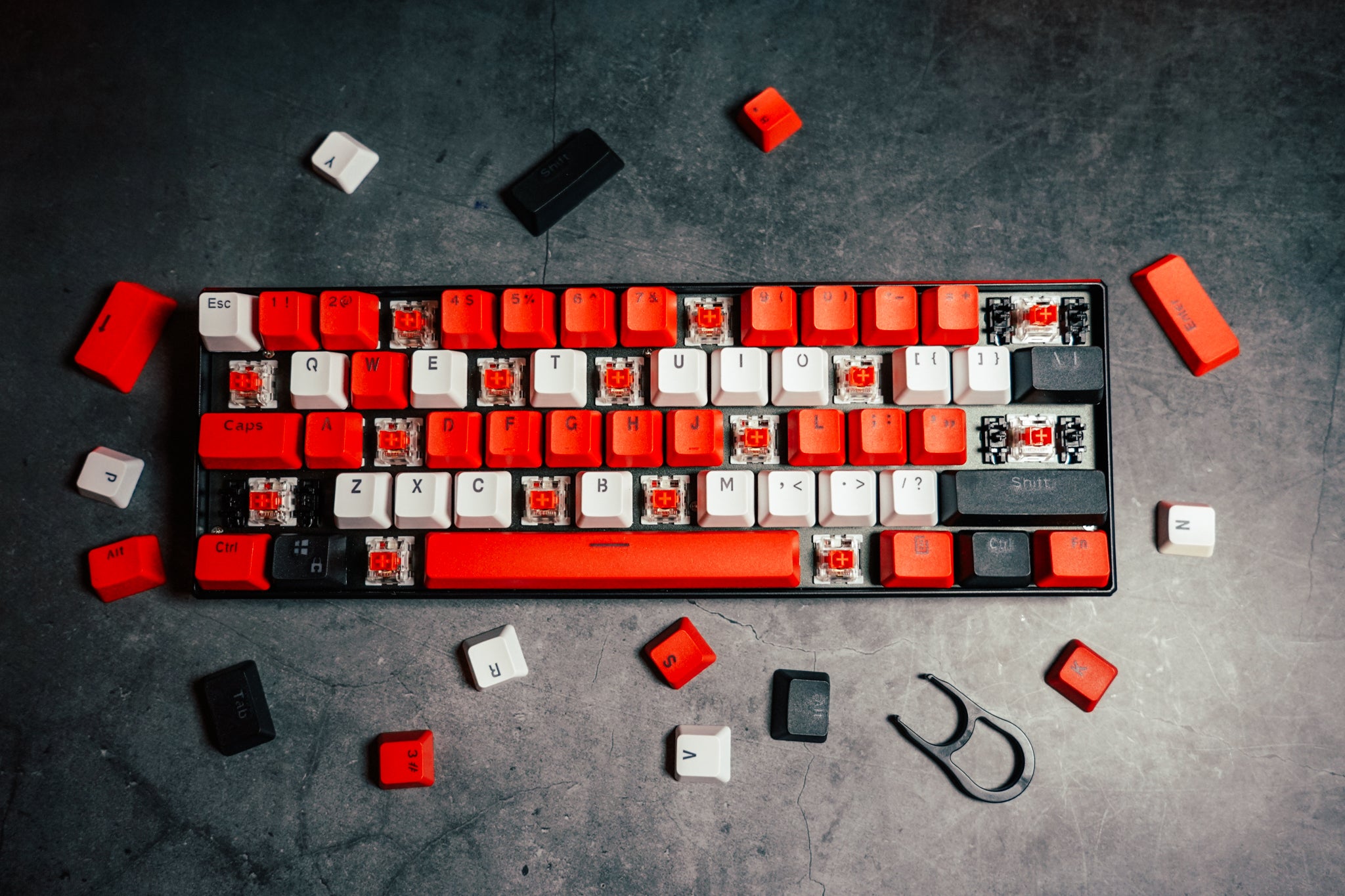 DOUBLESHOT 2x PBT KEYCAPS
If you know... you know. 2x PBT Keycaps are superior in every way. Why not design your own set?